GLASSTINT
WE ARE CONFIDENT
Technical & Specialized
INTRO
SHURE X
WARM IN WINTER, COOL IN SUMMER
Ultimate IR EPF(Eye protection Film)
Applying Shure X Technology, GLASSTINT's ultimate microparticle decomposition fusion technology, with the solid performance of multi-layered mixed nano-ceramic particle molecules blocks up to 98% of infrared rays in all ranges, making it the best heat-blocking glass.
Shure X Film is a third-generation nano-ceramic window film with an inorganic compound thermal infrared ray-blocking material.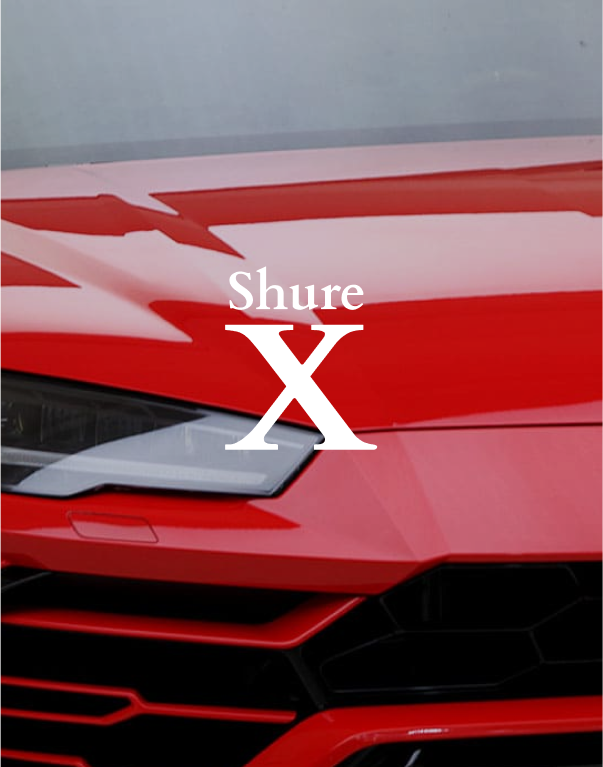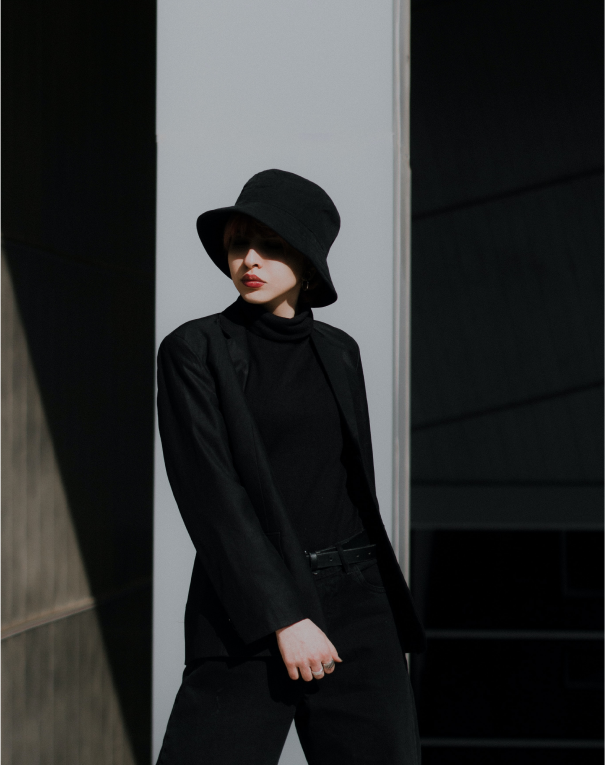 DETAILS
It has an insulation function that can radically reduce the heat transfer between spaces and protects the temperature inside the vehicle in winter. Especially in summer, it blocks the heat from the outside and lowers the inside temperature by up to 13 degrees Celsius.
It does not interfere with any radio signals for GPS, Bluetooth, Wi-Fi, and RF signals (excluding IR communication)
The patented SR coating has been developed through rigorous research and is highly scratch-resistant.
It is produced at 1.5mil, the most suitable film thickness for installation, even with the most restrictive environment of vehicle window film production.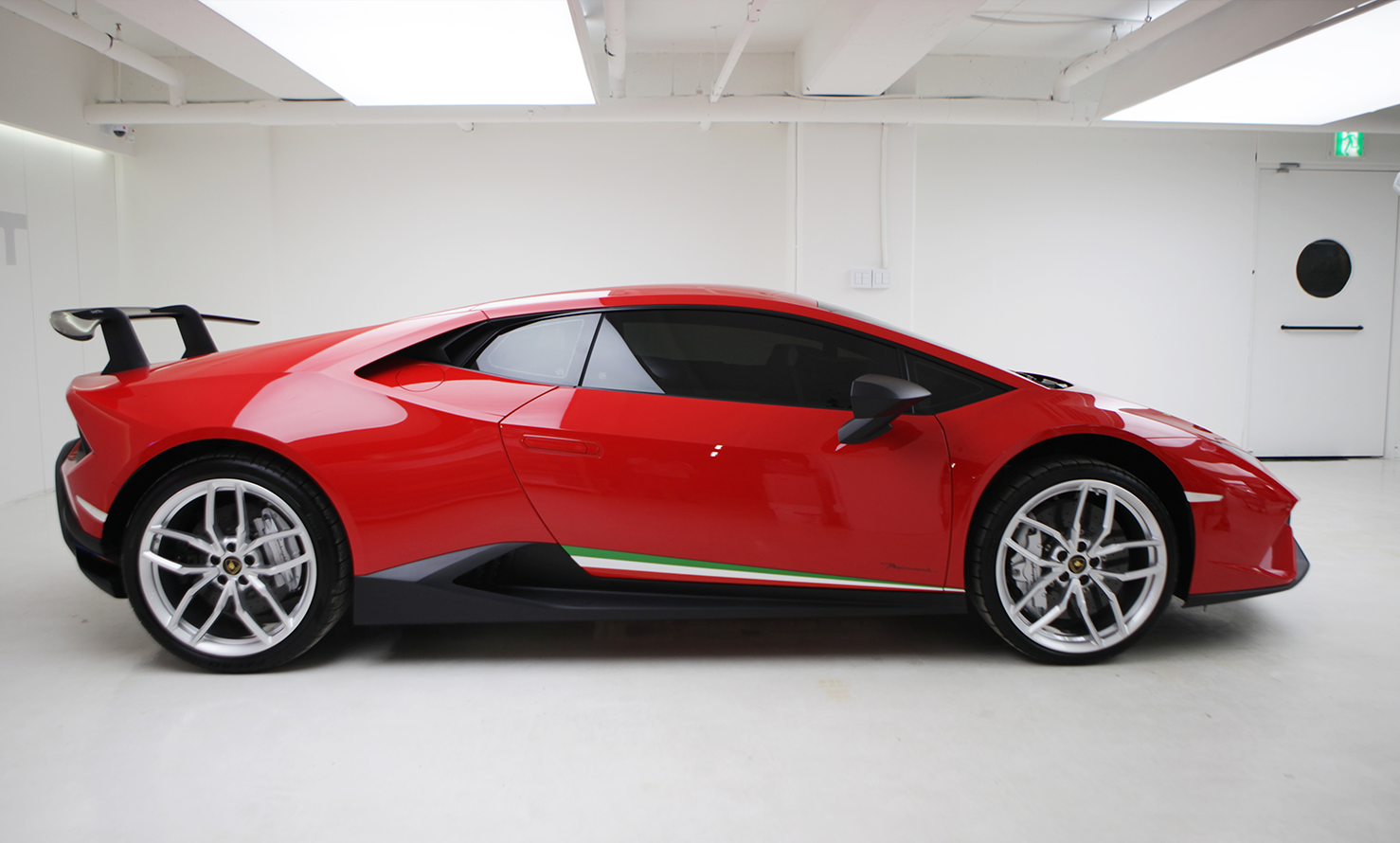 AUTOMOTIVE FILM
PERFORMANCE DATA
SHURE X
VLT
VLR
SE
IRR
UVR
SC
TSER
EXT
INT
TRA
REF
ABS
900nm~
1000nm
780nm~
2500nm
SHURE X 06
6
6
5
4
5
91
97
96
99
0.39
71
SHURE X 12
12
5
5
9
5
86
95
95
99
0.44
65
SHURE X 20
20
5
5
11
5
84
97
97
99
0.44
63
SHURE X 32
32
5
5
21
5
74
95
95
99
0.54
58
SHURE X 50
52
6
7
28
5
67
95
95
99
0.59
57
SHURE X 70
65
8
7
30
6
64
96
98
99
0.51
49
VLT : Visible Light Transmission (%)
VLR : Visible Light Reflection [EXT: External / INT: Internal] (%)
SE : Solar Energy [TRA: Transmittance / REF: Reflection / ABS: Absorbance] (%)
IRR : Infrared Ray Rejection (%)
UVR : Ultraviolet Ray Rejection (%)
SC : Shading Coefficient
TSER : Total Solar Energy Rejection (%)