FOUNDER
For you,
more than just for vehicles
WE ARE CONFIDENT
Technical & Specialized
Founder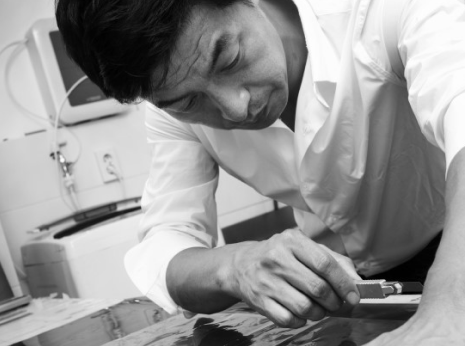 A special film
for people,
not cars.
"I dream of the legend that started with my own hands to be prosperous.
Also, I wish the brand to last by shaping the future with innovators."
principles
more than just for vehicles for you,
glasstint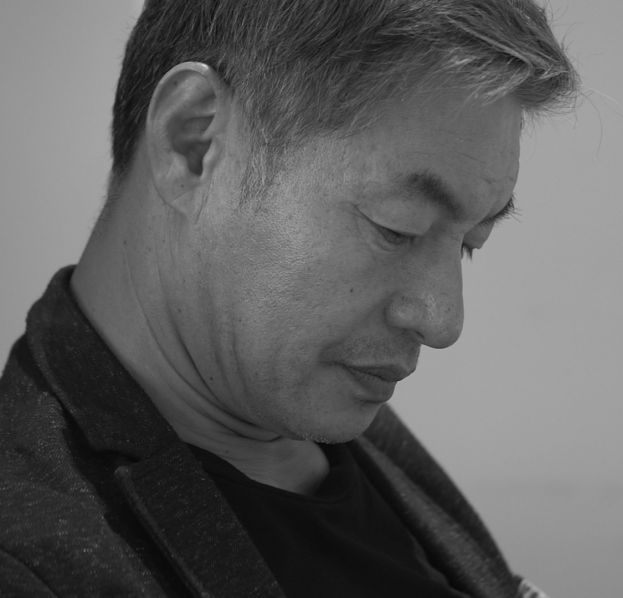 He never gives up.
Although he had a youth far from affluence and abundance, he
became a businessman who constantly pioneered and took on
challenges always to be the best.
He is a free-spirited pioneer who takes on the future.
To some, he may have been seen as a lone wolf.
However, he focused on imagining and exploring new ideas while
challenging himself for endless discovery rather than socializing with
peers.
He created products made of new materials by seeking beyond
restrictions and limitations. His pursuit of freedom and happiness is
the essence of GLASSTINT's products.
The outcome of those efforts in the past gave birth to the best
sellers of today.
He understands beauty.
He longed for beautiful culture, art, and beautiful automobiles.
By incorporating them into his lifestyle, he created the core value of
GLASSTINT, providing deep inspiration to car owners and those
involved in the industry.
A film designed by a tinter, developer,
and above all,
a person who loves cars.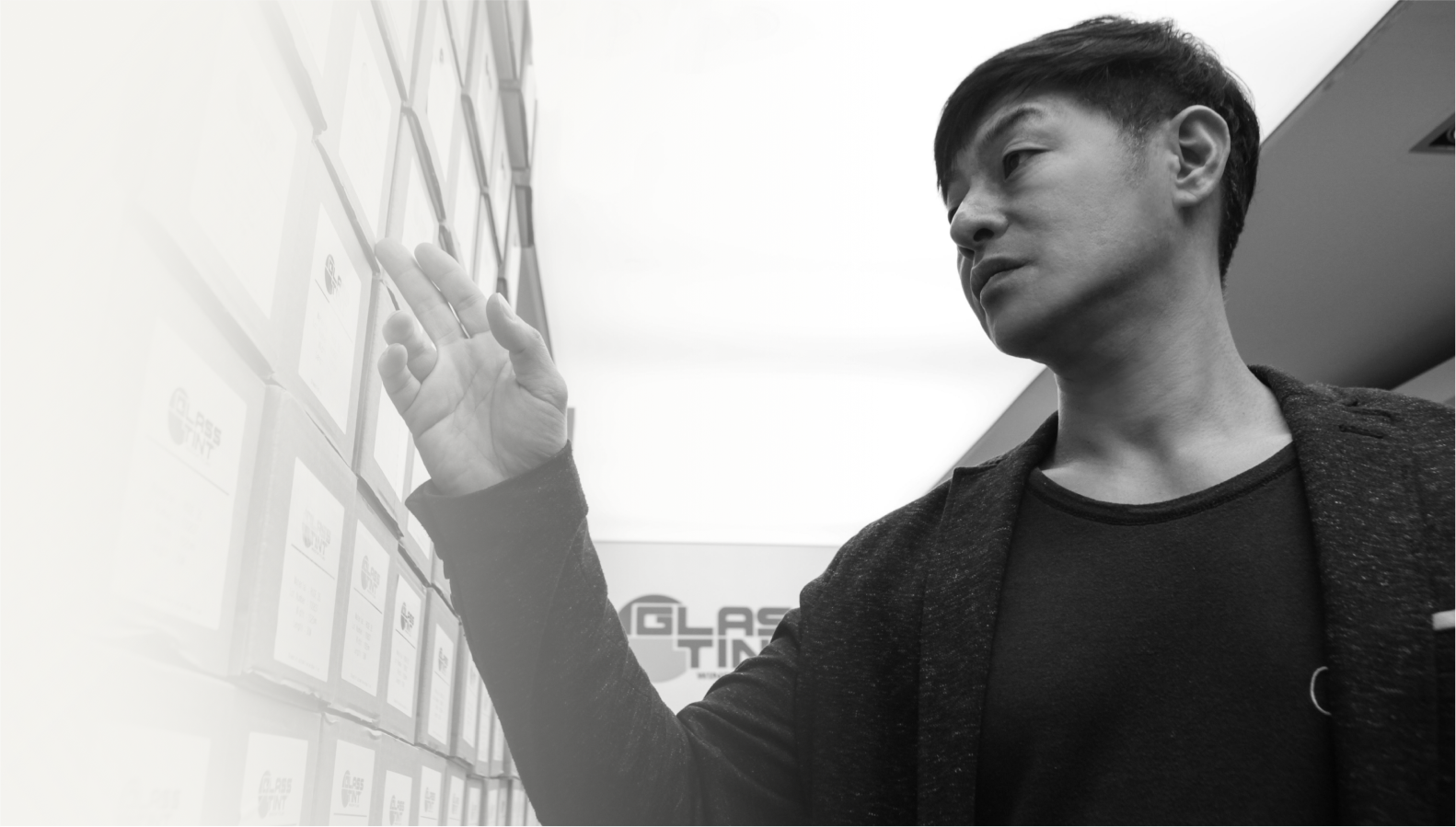 Who is Yunseok Choi?
Is he a film developer? Film distributor? Film installer?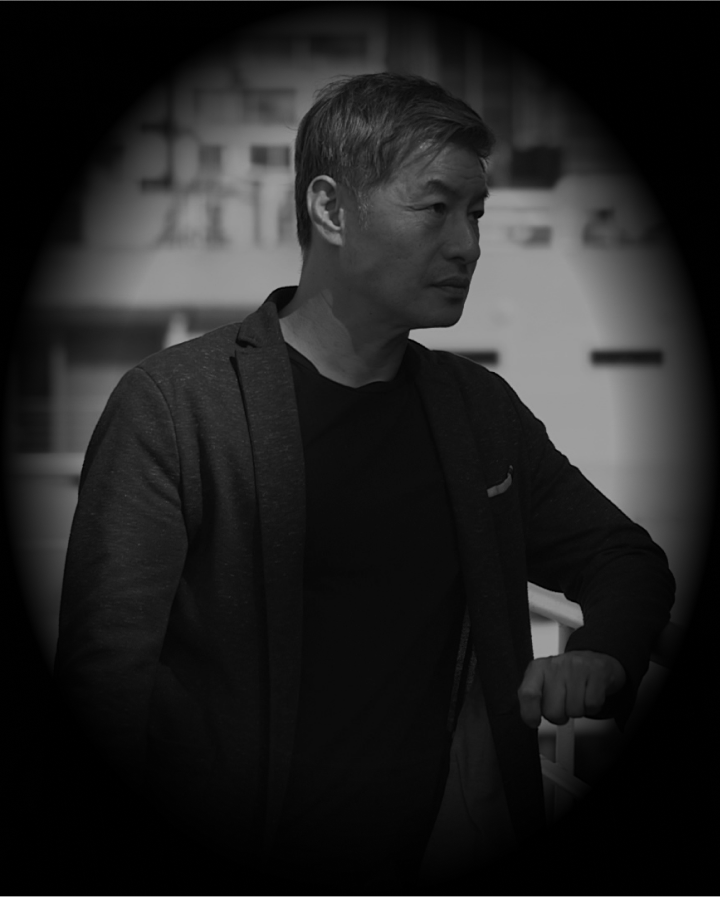 No.
Yunseok Choi is
a car owner.
He is a car owner who likes to develop the best film product to apply to his car.
He is a car owner who likes to install the best product safely and perfectly to his car.