GLASSTINT
WE ARE CONFIDENT
Technical & Specialized
INTRO
RODE
DEEP DYNAMISM OF THE BLUE-BLACK COLOR
A film like a stylish man's suit
RODE contains my own way and personality. Like a heart full of energy, RODE's profound and sensuous blue-black color awakens a man's deep dynamism.
It has a thermal infrared blocking rate of over 80% at all VLT and has long-lasting UV protection, creating a better environment for your skin health. It is also perfect for protecting upholstery.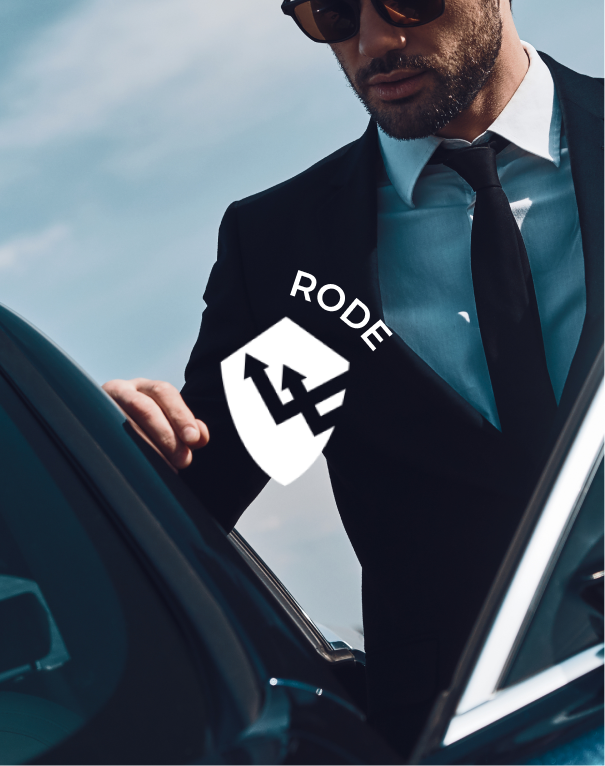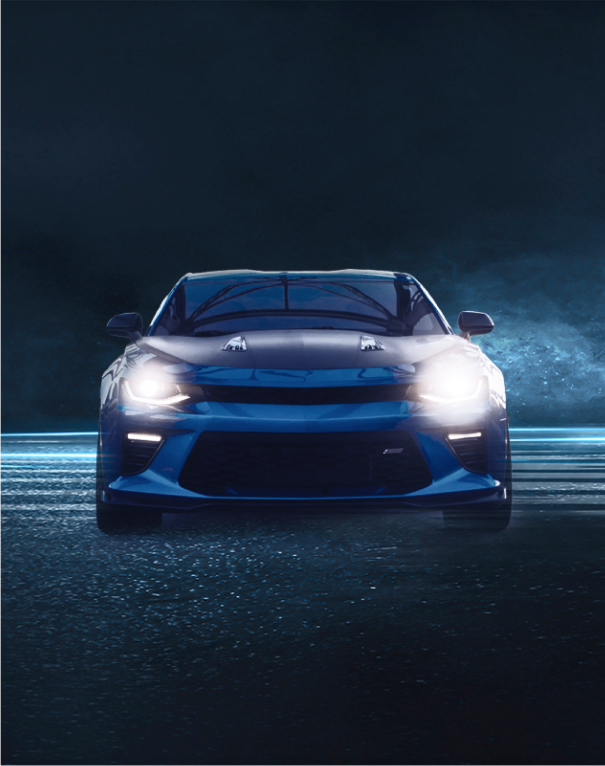 DETAILS
A fantastic combination of the nano-ceramic material specialized for the clearest visible light
range and blue-black color completes a sophisticated appearance and clear vision.
With excellent insulation properties for all types of heat transfer, it significantly lowers the
actual temperature inside the vehicle during hot summer days.
It blocks most of the sun's heat and ultraviolet rays, which cause the discoloration of
upholstery. This prolongs the life of the interior material.
It does not interfere with any radio signals for GPS, Bluetooth, Wi-Fi, and RF signals
(excluding IR communication)
The patented SR coating has been developed through rigorous research and is highly
scratch-resistant.
It is produced at 1.5mil, the most suitable film thickness for installation, even with the most
restrictive environment of vehicle window film production.
AUTOMOTIVE FILM
PERFORMANCE DATA
RODE
VLT
VLR
SE
IRR
UVR
SHGC
SC
TSER
EXT
INT
TRA
REF
ABS
900nm~
1000nm
780nm~
2500nm
RODE 05
5
5
5
11
5
84
81
94
99
0.4
0.46
64
RODE 15
14
5
5
15
5
80
81
91
99
0.43
0.49
60
RODE 35
38
5
5
27
6
67
80
91
99
0.51
0.59
52
RODE 50
52
7
7
35
5
60
80
90
99
0.56
0.65
47
VLT : Visible Light Transmission (%)
VLR : Visible Light Reflection [EXT: External / INT: Internal] (%)
SE : Solar Energy [TRA: Transmittance / REF: Reflection / ABS: Absorbance] (%)
IRR: Infrared Rey Rejection (%)
UVR: Ultraviolet Ray Rejection (%)
SHGC: Solar Heat Gain Coefficient
SC: Shading Coefficient
TSER : Total Solar Energy Rejection (%)