GLASSTINT
WE ARE CONFIDENT
Technical & Specialized
INTRO
CAMO
The Ultimate Prestige Black
Glasstint Camo ceramic window tint will experience a complete immersion in luxury from the first impression.
Glasstint Camo ceramic window tint is coated with the ultimate 5th generation nano-ceramic fusion technology and has reached the final destination in terms of performance, appearance and design. The highest prestige among the anti-reflective window film series
The fundamental background of Camo is that it is the best material and has excellent performance in the world, and it is a blessing for mankind to be able to experience it.
Original film completed by hand
There are 24 workers in the Glass Tint Camo production line section, and they are skilled in delicate and demanding materials and have rich experience and talent. Just as if making delicate handicrafts, even the machines on the line are unique and unique with their hands.
Design
If you use the Prestige Nano Ceramic Camo, which declares infinite performance, you will realize the secret of a pleasant trip to the driver in all situations, from driving under the hot sun, driving on a country road at night without street lights, or in rainy conditions.
Black exterior that gives elegance
The molecular structure of the Camo color particles was finely divided to create a deep and elegant black color. It is characterized by a black color that is not light, which goes well with the glass of all types of vehicles and any body paint color, and provides a cool design with a definite charisma and elegance.
The secret of extreme comfort! Inside the film
The film surface reduces glass reflection to protect the eyes of the driver or passenger and protects them from accidents caused by sudden light. It improves the physical and chemical film surface level to help you focus on driving and reduce fatigue even on long drives.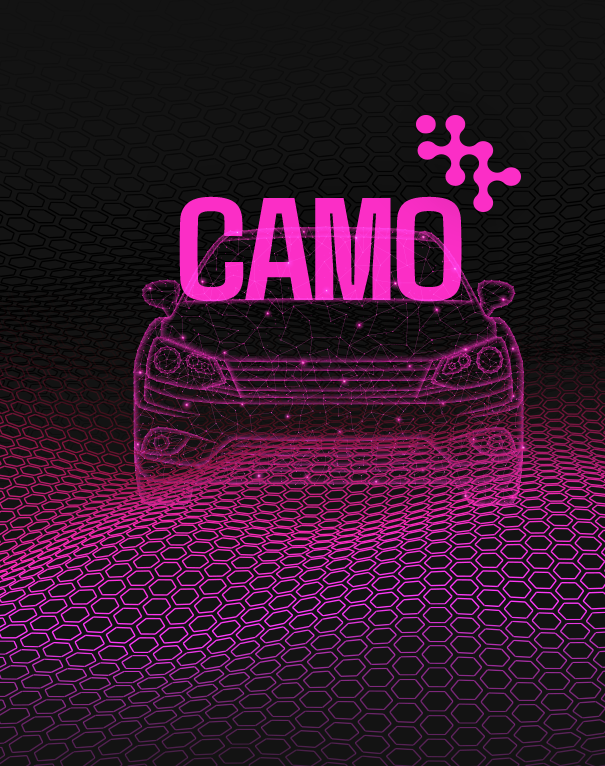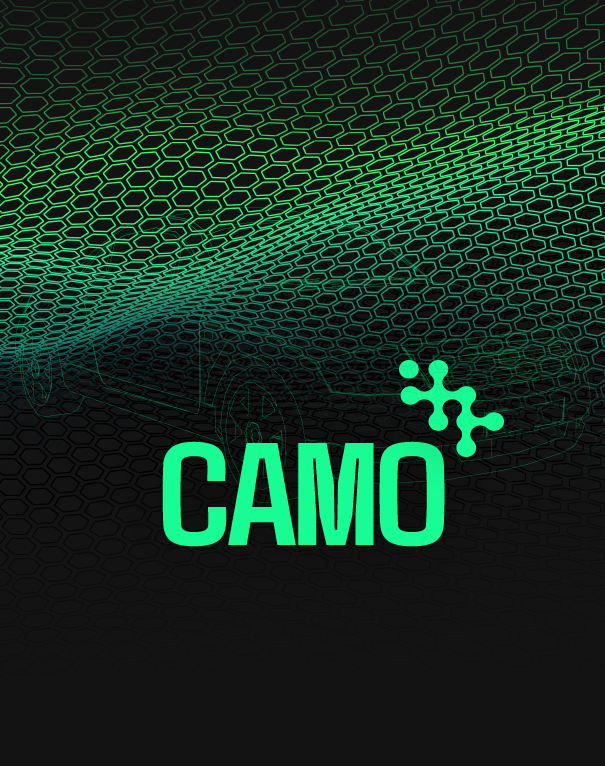 Performance - The ultimate end
Meticulous visibility: Glass Tint Camo film is born with the latest 5th generation nano ceramic, which is a fine article that is several tens of times smaller. The chemical sharpness of Camo makes the driver's eyes open and clear, and the physical sharpness reduces foreign matter and fatigue during long-distance driving.
Unprecedented solar heat blocking function
Camo anti-reflective nano ceramic film is a synonym for innovative window film, and with the best heat blocking performance that has never been seen before in the world, You can enjoy luxurious comfort and comfort. You can experience the film of innovation in innovation that can reduce the temperature inside the car up to 14 degrees Celsius. In particular, the heat inside the car in winter is re-radiated to the inside, so it is very reasonable for all seasons.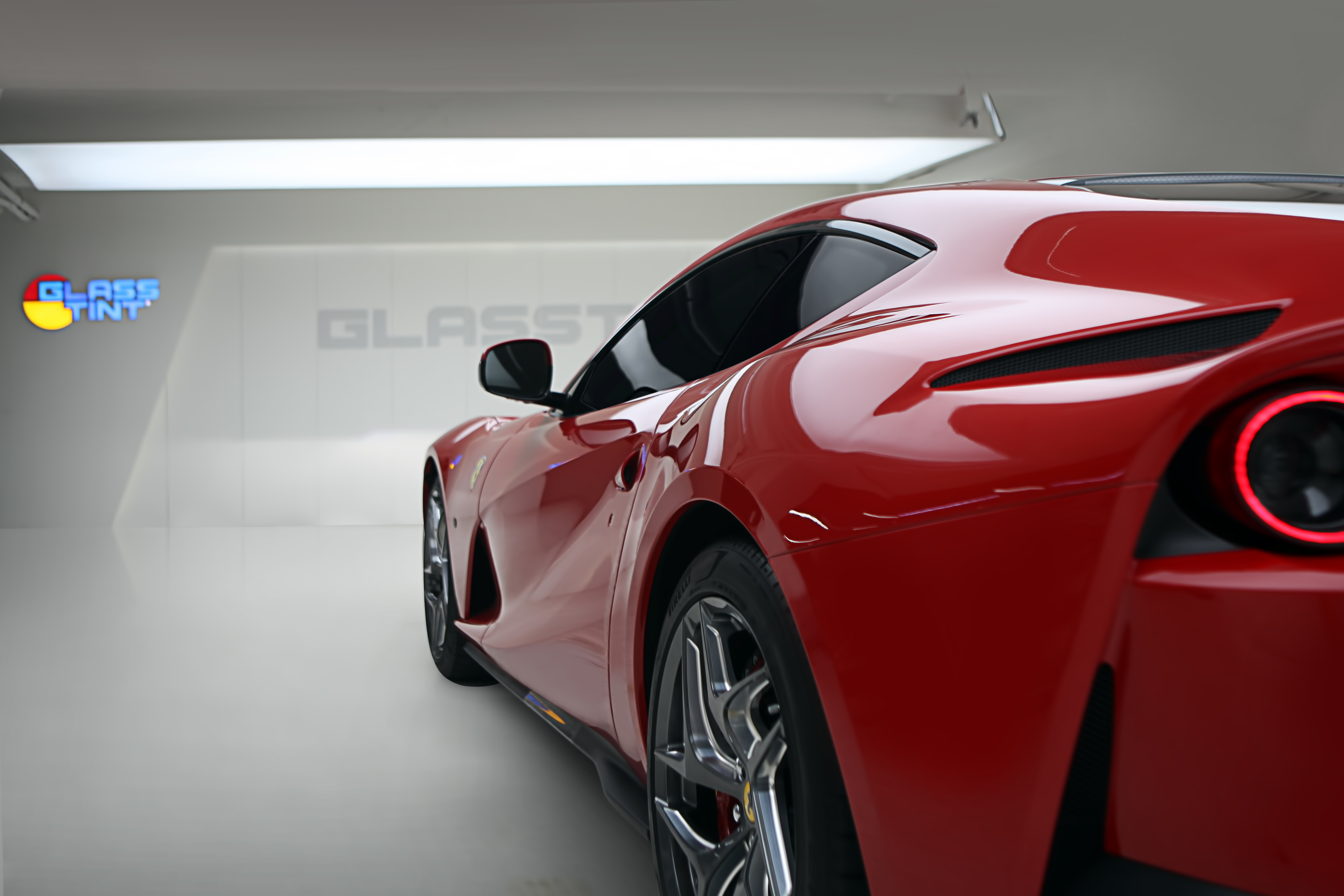 AUTOMOTIVE FILM
PERFORMANCE DATA
CAMO
VLT
VLR
SE
IRR
UVR
SC
TSER
EXT
INT
TRA
REF
ABS
900nm~
1000nm
780nm~
2500nm
CAMO 12
12
6
5
7
5
88
97
98
99
0.41
71
CAMO 32
32
6
6
18
5
77
96
98
99
0.5
66
VLT : Visible Light Transmission (%)
VLR : Visible Light Reflection [EXT: External / INT: Internal] (%)
SE : Solar Energy [TRA: Transmittance / REF: Reflection / ABS: Absorbance] (%)
IRR : Infrared Ray Rejection (%)
UVR : Ultraviolet Ray Rejection (%)
SC : Shading Coefficient
TSER : Total Solar Energy Rejection (%)