GLASSTINT
WE ARE CONFIDENT
Technical & Specialized
INTRO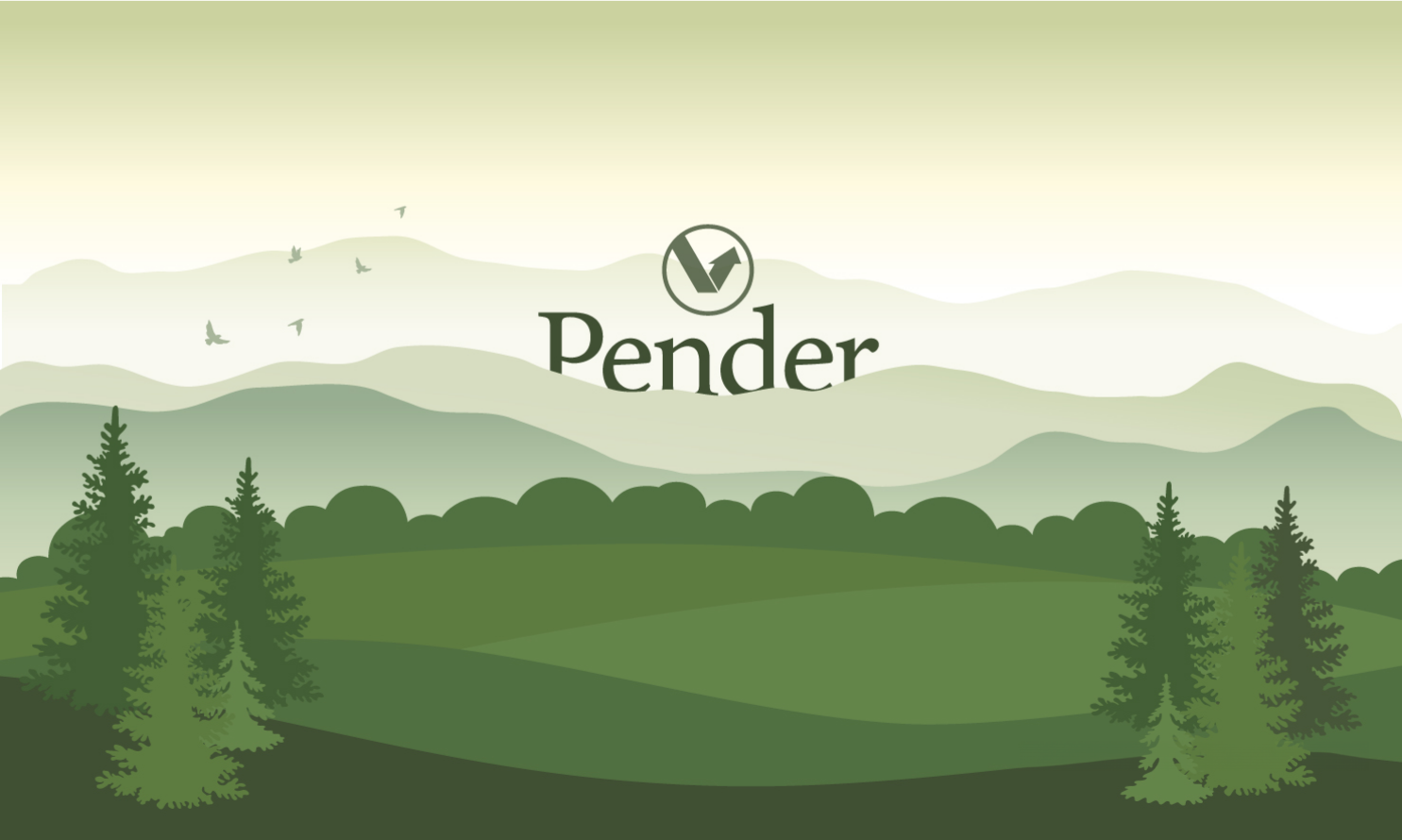 PENDER
ECO-FRIENDLY LIFE
Nano ceramic window tint boasting a long lifespan
It boasts a long lifespan because the dye does not fade, and the installer and the driver are safe as they are mixed with eco-friendly materials.
Pender window film is composed of non-metallic ceramic and nano-carbon materials that block up to 81% of solar infrared rays from the outside of the glass to help keep the interior of the vehicle comfortable.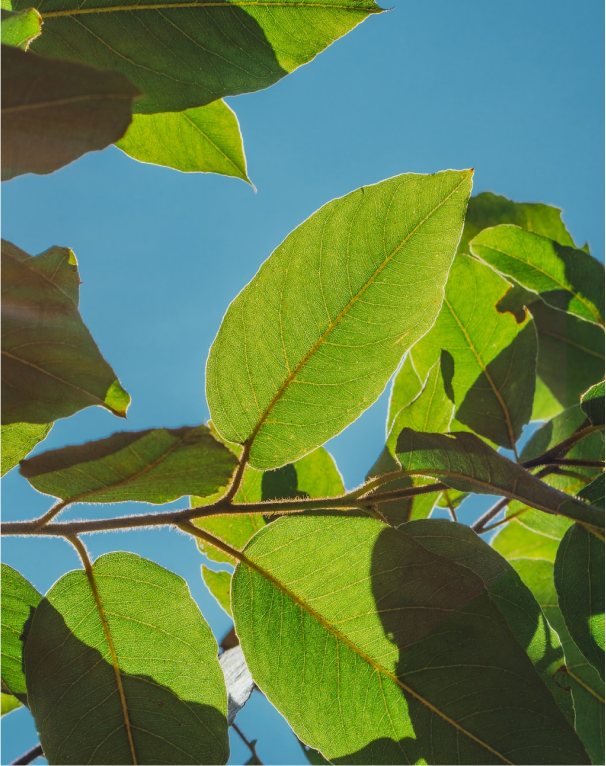 DETAILS
GLASSTINT's unique polymer fusion coating technology provides high clarity.
It blocks most of the sun's heat and ultraviolet rays, which cause the discoloration of upholstery. This prolongs the life of the interior material.
It does not interfere with any radio signals for GPS, Bluetooth, Wi-Fi, and RF signals
(excluding IR communication)
The patented SR coating has been developed through rigorous research and is highly scratch-resistant.
It is produced at 1.5mil, the most suitable film thickness for installation, even with the most restrictive environment of vehicle window film production.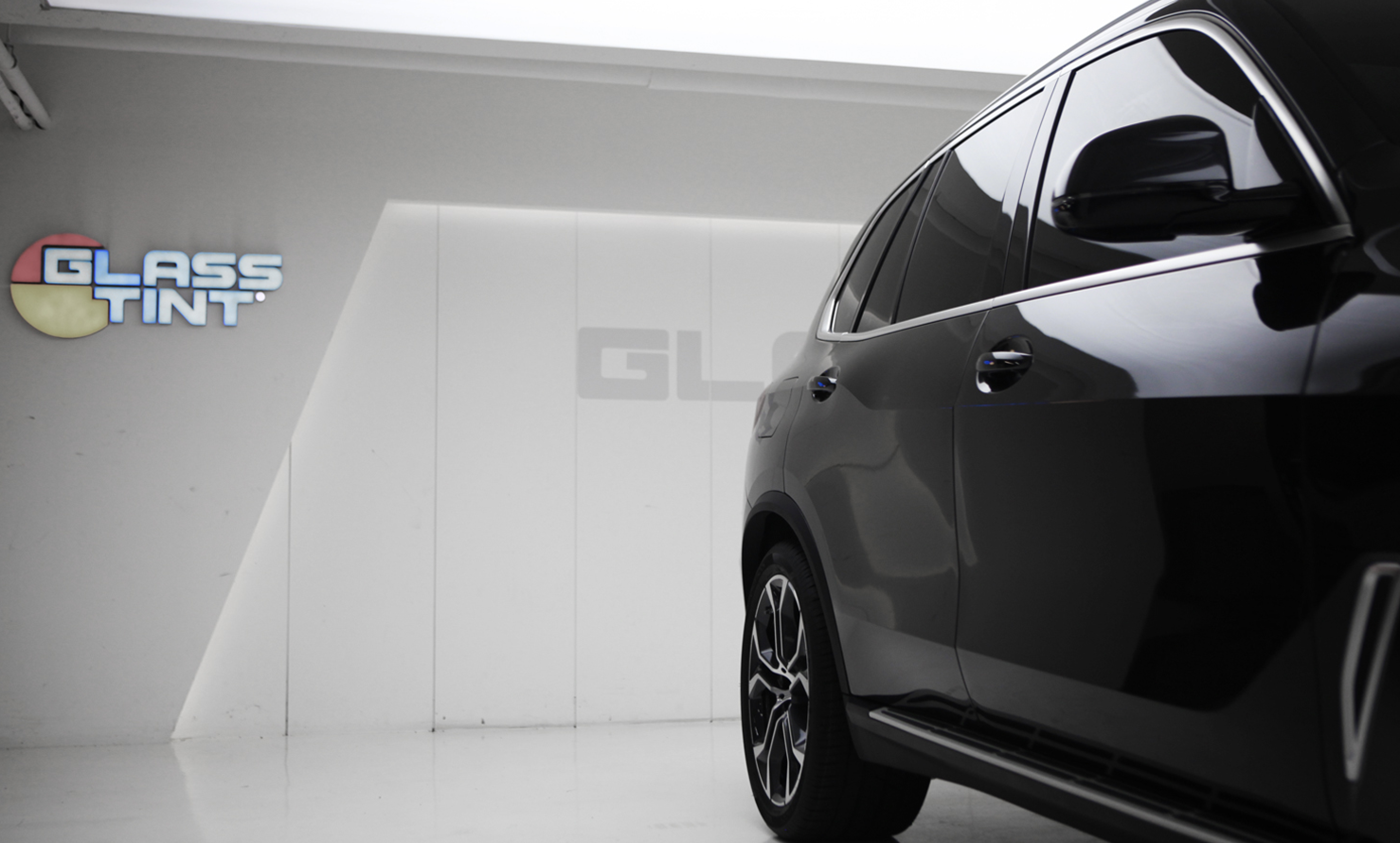 AUTOMOTIVE FILM
PERFORMANCE DATA
PENDER
VLT
VLR
SE
IRR
UVR
SC
TSER
EXT
INT
TRA
REF
ABS
900nm~
1000nm
780nm~
2500nm
PENDER 05
6
5
5
15
5
80
72
85
99
0.48
59
PENDER 15
14
5
5
20
5
75
70
87
99
0.52
55
PENDER 35
33
5
5
37
5
58
55
83
99
0.65
46
PENDER 50
54
7
7
48
6
46
46
79
99
0.73
41
VLT : Visible Light Transmission (%)
VLR : Visible Light Reflection [EXT: External / INT: Internal] (%)
SE : Solar Energy [TRA: Transmittance / REF: Reflection / ABS: Absorbance] (%)
IRR : Infrared Ray Rejection (%)
UVR : Ultraviolet Ray Rejection (%)
SC : Shading Coefficient
TSER : Total Solar Energy Rejection (%)