GLASSTINT
WE ARE CONFIDENT
Technical & Specialized
INTRO
AURA
The ultimate end of performance
We have learned perfection from the past. This is how the luxurious reflective aura of Glint tint was born.
Combining the fine nano-ceramic DNA and the mirror-lux optical technology, Aura has the latest technology that boasts the best performance as a 5th generation luxury nano-ceramic film that transcends the times.
Designed to ensure the best clarity and performance in all driving environments, thanks to the 98.5% solar heat blocking performance, it goes without saying that the hot summer is pleasant and the time spent with the family in the car is very happy.
The ultimate end of performance
The finest window film material requires attention to detail. Employees of the manufacturing line with rich experience in ultra-high quality fine material coating pay as much attention as possible to 170 details to meet the quality level expected by the top customers.
Unrivaled and modern appearance
The beautiful appearance of Glint tint aura is enough to catch the eye of everyone. It gives a luxurious and modern feel that is so beautiful that it reminds us of the existence of colorless aurora.
The ultimate end of performance
The cozy feeling of Aura window tint film is because it is completed with ultra-clear color and internal anti-reflection fusion coating. Now, with Aura's internal special coating technology, you can drive comfortably and safely at night, in the rain, or on long trips.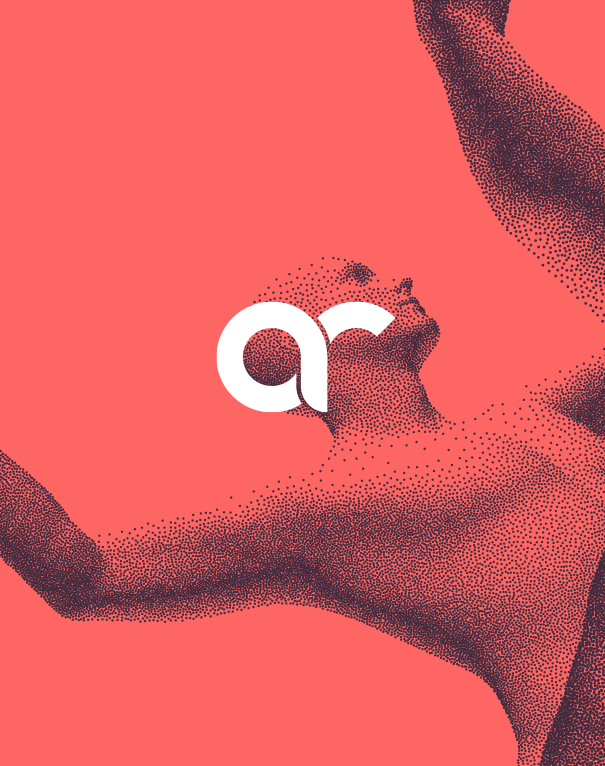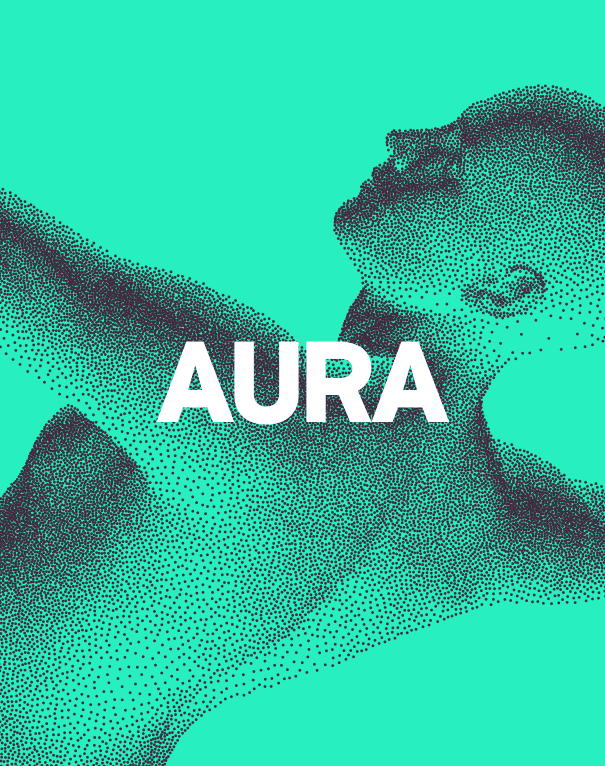 Performance - The ultimate end
Extreme visibility
GLASSTINT Aura film is based on a precise composite material made by dividing the existing nano particles into 1/1000 and is the crystallization of the latest 5th generation nano technology. It dramatically reduces the fine adult tremors found while driving and allows you to enjoy the pleasure of driving with a clear view.
Feel the extreme heat blocking instinct.
GLASSTINT Aura (AURA) window tinting has been designed to go beyond the limit when it is the peak of the hottest solar heat, opening up a new horizon for pleasant driving. The ability to block 98% of the long infrared wavelength (1500-2500 nanometers) that generates hot heat in solar energy is clearly the best performance among the best. In fact, you can enjoy driving and traveling with peace of mind by exposing the indoor temperature up to 14 degrees Celsius.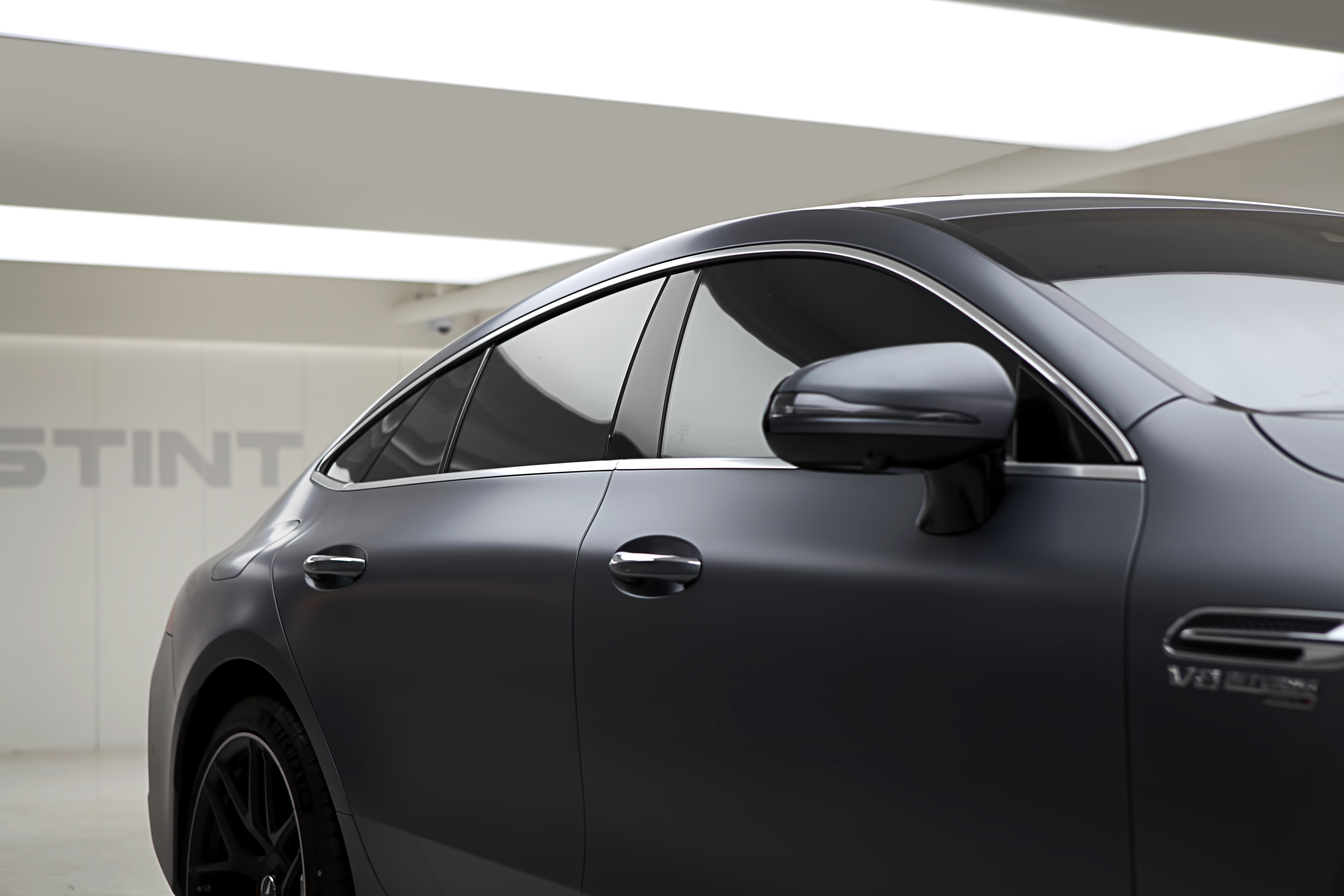 AUTOMOTIVE FILM
PERFORMANCE DATA
AURA
VLT
VLR
SE
IRR
UVR
SC
TSER
EXT
INT
TRA
REF
ABS
900nm~
1000nm
780nm~
2500nm
AURA 10
13
20
11
7
20
73
98
98
99
0.36
76
AURA 25
25
14
12
13
13
74
97
96
99
0.43
70
VLT : Visible Light Transmission (%)
VLR : Visible Light Reflection [EXT: External / INT: Internal] (%)
SE : Solar Energy [TRA: Transmittance / REF: Reflection / ABS: Absorbance] (%)
IRR : Infrared Ray Rejection (%)
UVR : Ultraviolet Ray Rejection (%)
SC : Shading Coefficient
TSER : Total Solar Energy Rejection (%)