GLASSTINT
WE ARE CONFIDENT
Technical & Specialized
INTRO
REINEY BLUE
FOR THOSE WHO ENJOY DRIVING
OutDoor Blue Reflective Film
A film for active people who enjoy driving and being one with the clouds and skies!
See the sky changing over time through a Reiney blue.
State-of-the-art nano-ceramic blending
A new concept of metallic sputtering technology combined with a natural blue color!
This special film was introduced only after succeeding the adhesive coating of sputtering, ceramic, and pigment, which was previously considered impossible.
In addition, the durability of color and performance is improved by five times through the double-junction UV coating, minimizing the chronic haze that occurs in ceramic films and boasting the highest level of clarity.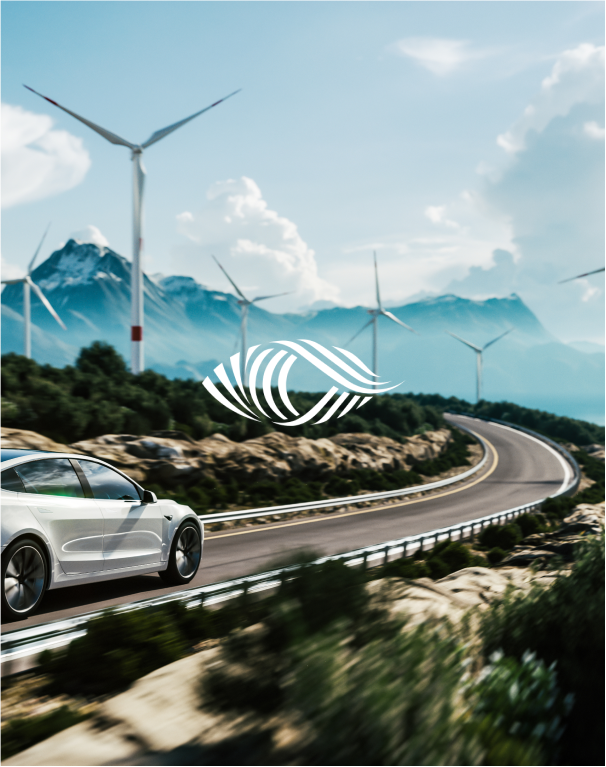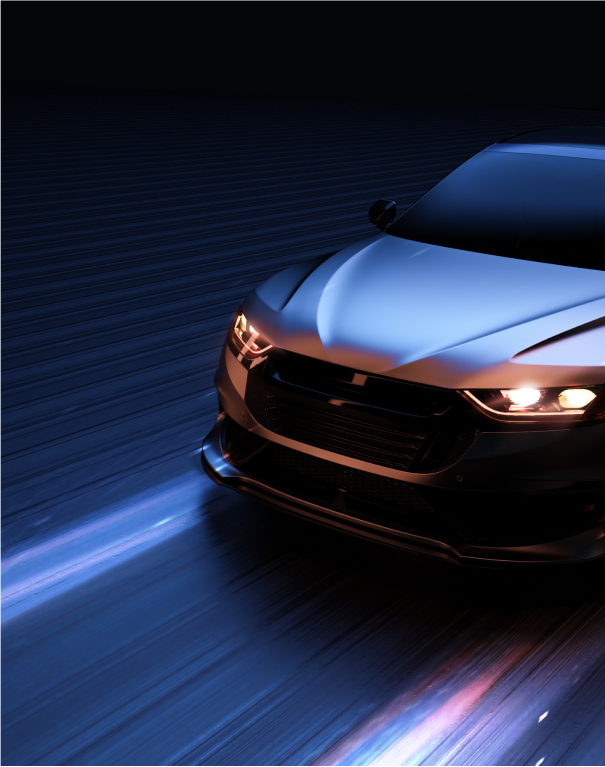 DETAILS
It is characterized by natural reflection by a proper combination of polymer-metal and nano-ceramic.
The patented SR coating has been developed through rigorous research and is highly
scratch-resistant.
It is produced at 1.5mil, the most suitable film thickness for installation, even with the
most restrictive environment of vehicle window film production.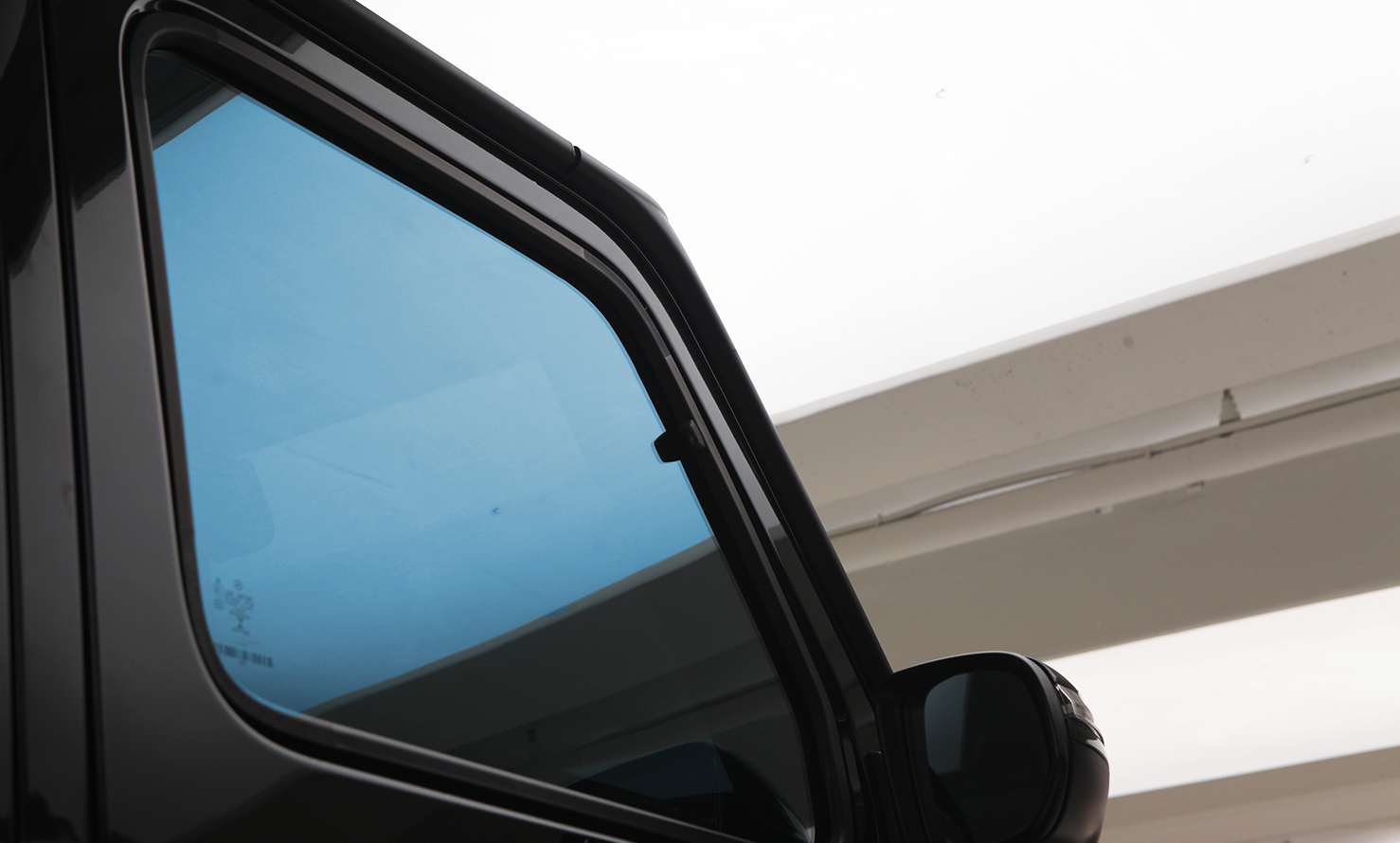 AUTOMOTIVE FILM
PERFORMANCE DATA
REINEY BLUE
VLT
VLR
SE
IRR
UVR
SHGC
SC
TSER
EXT
INT
TRA
REF
ABS
900nm~
1000nm
780nm~
2500nm
REINEY BLUE 10
11
17
11
11
20
69
88
96
99
0.33
0.38
71
REINEY BLUE 25
25
15
14
23
17
60
80
92
99
0.39
0.48
65
VLT : Visible Light Transmission (%)
VLR : Visible Light Reflection [EXT: External / INT: Internal] (%)
SE : Solar Energy [TRA: Transmittance / REF: Reflection / ABS: Absorbance] (%)
IRR: Infrared Rey Rejection (%)
UVR: Ultraviolet Ray Rejection (%)
SHGC: Solar Heat Gain Coefficient
SC: Shading Coefficient
TSER : Total Solar Energy Rejection (%)