GLASSTINT
WE ARE CONFIDENT
Technical & Specialized
INTRO
SANTANA
SOPHISTICATED STYLE AND PERFORMANCE
Advanced Nano Ceramic Window Tint
Santana, a hero of heavy yet sweet melodies, resembling a Latin rock legend. The black nano-ceramic window tint, which gives off a profound sense of style, expresses the strength and charm of men.
Additionally, it quickly lowers the rapidly rising interior temperature, helping to maintain a comfortable temperature quickly even when driving in hot weather conditions.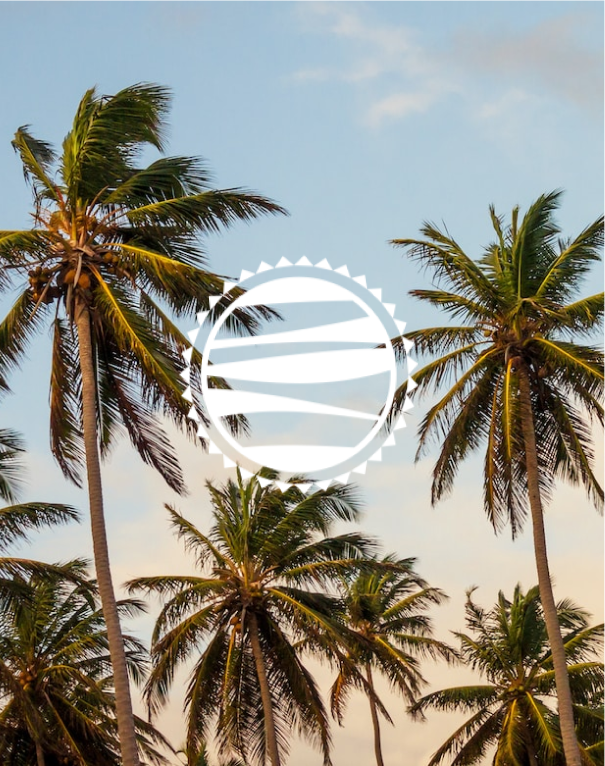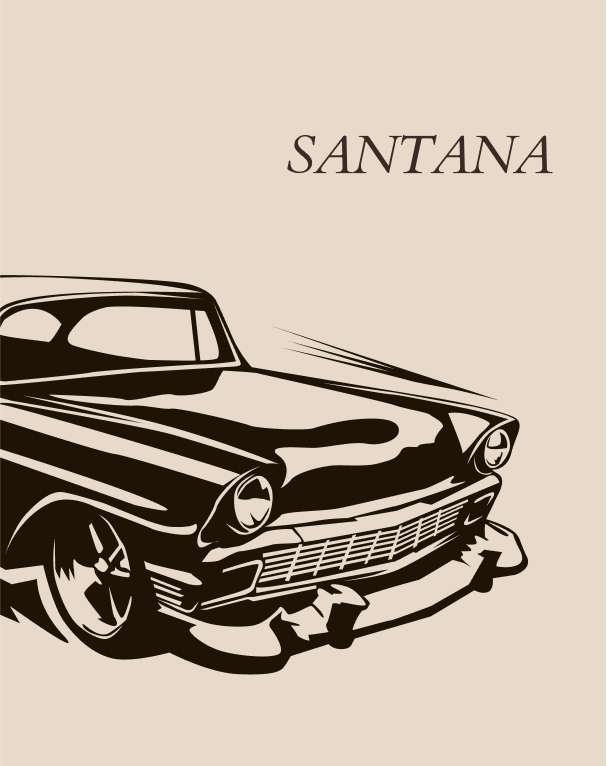 DETAILS
Optical details were preserved, and the view of the vehicles in driving is clearly visible.
Ultra-thin Retina optical technology and the Ripening process have stabilized the quality
much more than existing products.
It blocks most of the sun's heat and ultraviolet rays, which cause the discoloration of upholstery.
This prolongs the life of the interior material.
It does not interfere with any radio signals for GPS, Bluetooth, Wi-Fi, and RF signals
(excluding IR communication)
The patented SR coating has been developed through rigorous research and is
highly scratch-resistant.
It is produced at 1.5mil, the most suitable film thickness for installation, even with the most
restrictive environment of vehicle window film production.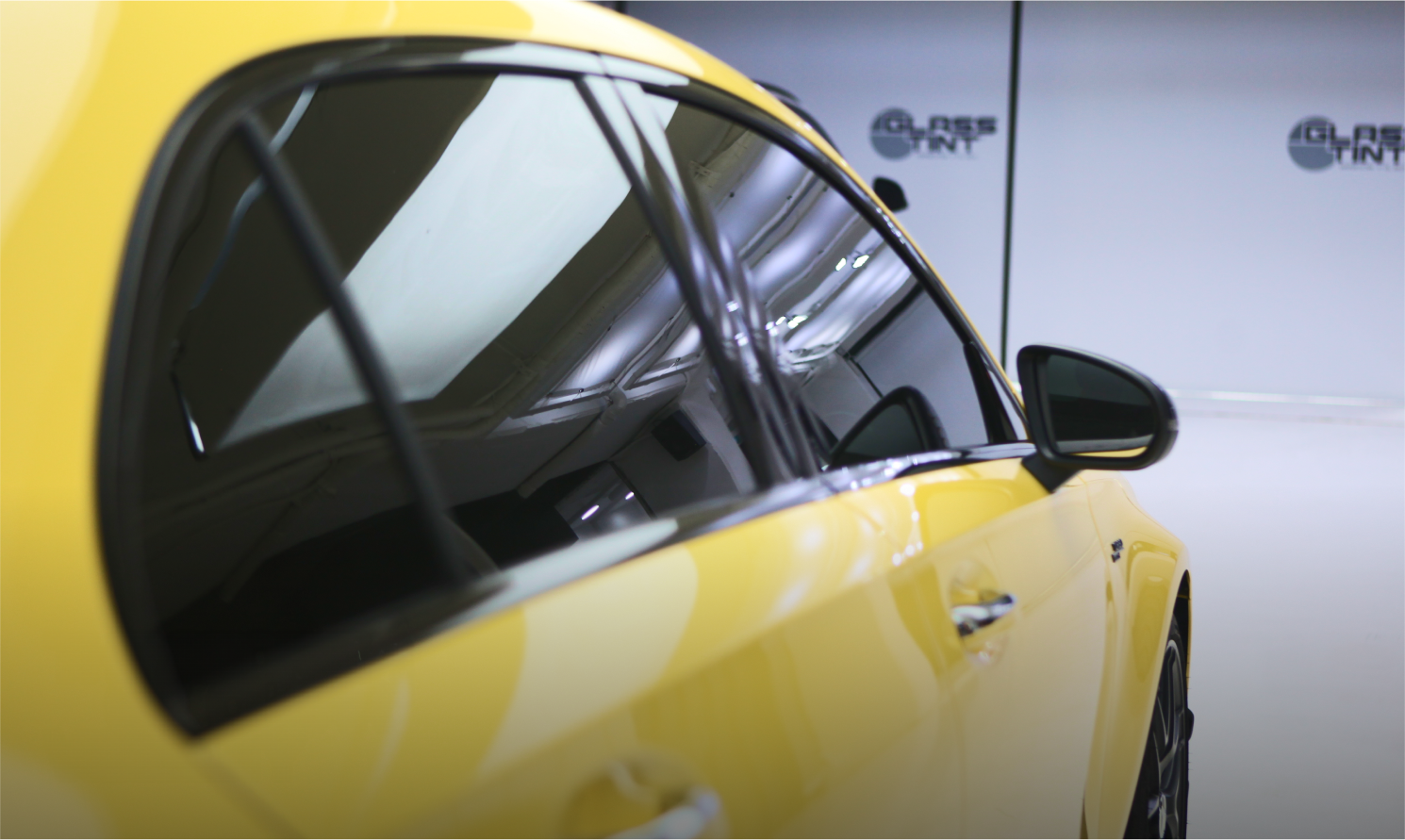 AUTOMOTIVE FILM
PERFORMANCE DATA
SANTANA
VLT
VLR
SE
IRR
UVR
SHGC
SC
TSER
EXT
INT
TRA
REF
ABS
900nm~
1000nm
780nm~
2500nm
SANTANA 06
6
6
5
10
5
85
92
91
99
0.38
0.43
69
SANTANA 12
13
6
5
10
5
85
92
95
99
0.38
0.44
68
SANTANA 22
22
6
5
15
5
80
94
95
99
0.41
0.47
62
SANTANA 32
32
6
6
22
5
73
91
93
99
0.46
0.53
57
VLT : Visible Light Transmission (%)
VLR : Visible Light Reflection [EXT: External / INT: Internal] (%)
SE : Solar Energy [TRA: Transmittance / REF: Reflection / ABS: Absorbance] (%)
IRR: Infrared Rey Rejection (%)
UVR: Ultraviolet Ray Rejection (%)
SHGC: Solar Heat Gain Coefficient
SC: Shading Coefficient
TSER : Total Solar Energy Rejection (%)