GLASSTINT
WE ARE CONFIDENT
Technical & Specialized
INTRO
PENDERS
HANDLING EVEN LARGE AREAS WITH EASE.
The most efficient, cost-effective nano ceramic!
It shows a consistent thermal performance in any part of the glass.
Expect higher effects in SUVs, RVs, and large vehicles with a large glass area.
The Pender S window film has been upgraded to a more delicate nano-ceramic material than previous Pender products.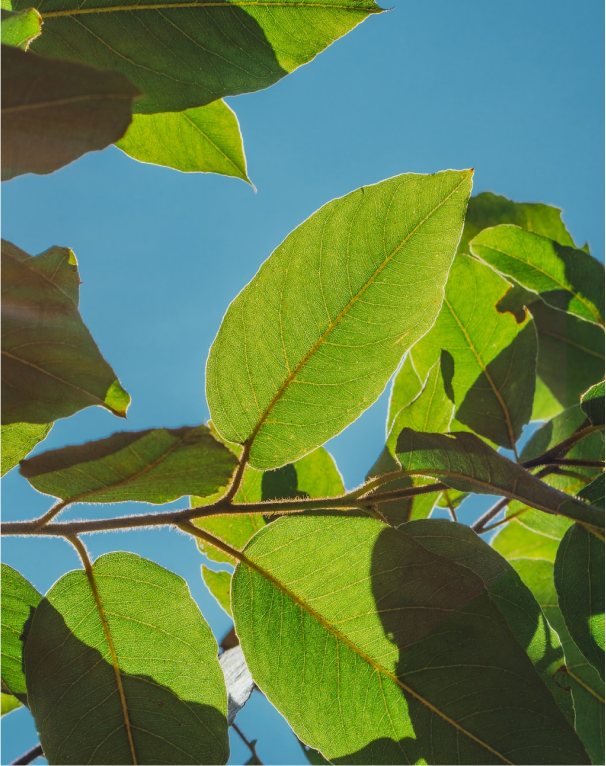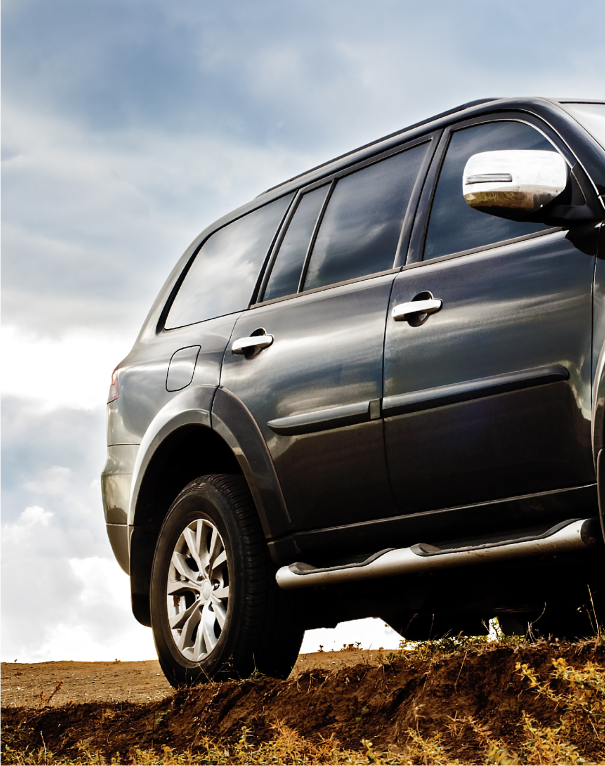 DETAILS
GLASSTINT's unique polymer fusion coating technology provides high clarity.
It does not interfere with any radio signals for GPS, Bluetooth, Wi-Fi, and RF signals
(excluding IR communication)
The patented SR coating has been developed through rigorous research and is highly scratch-resistant.
It is produced at 1.5mil, the most suitable film thickness for installation, even with the most restrictive environment of vehicle window film production.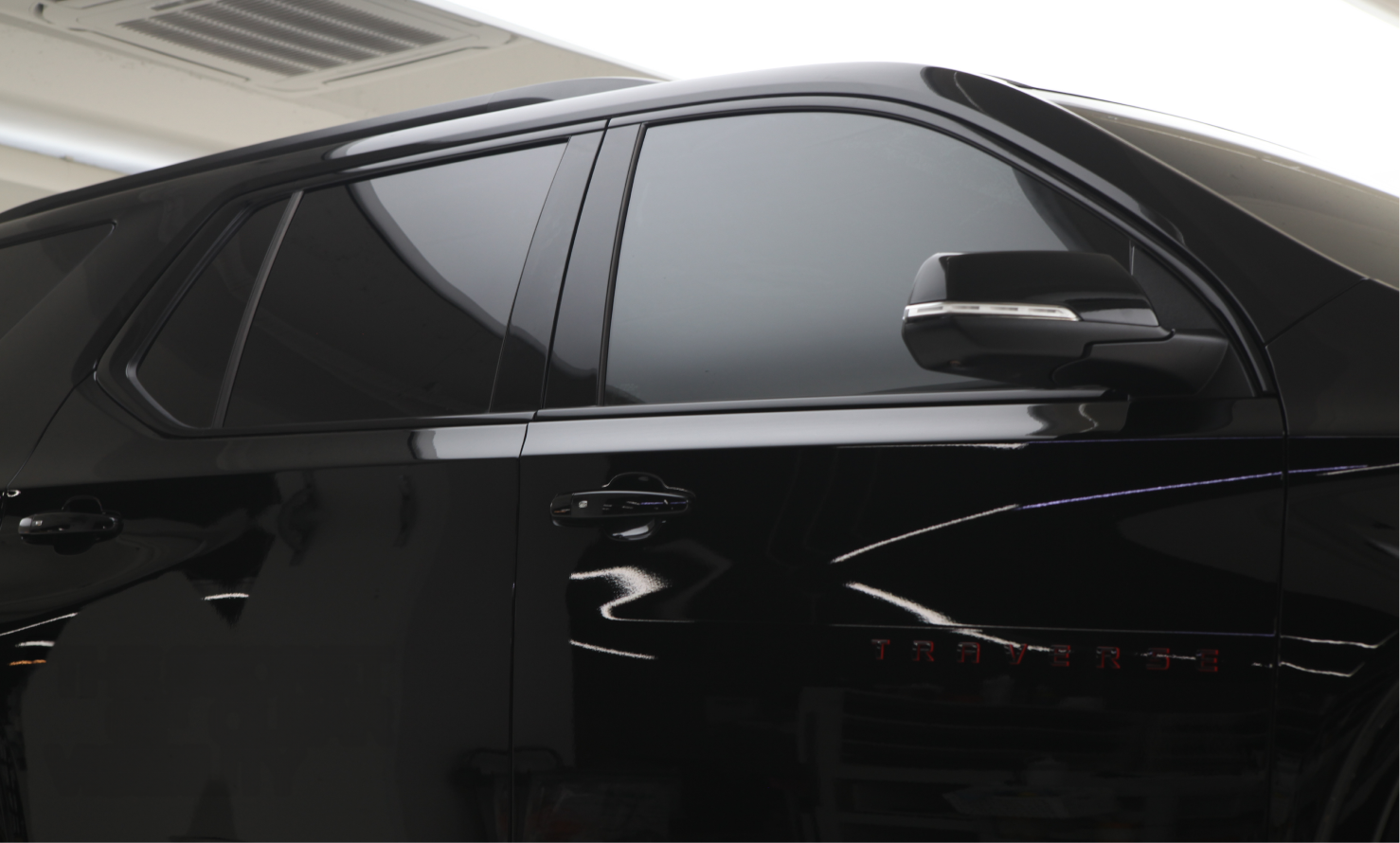 AUTOMOTIVE FILM
PERFORMANCE DATA
PENDER S
VLT
VLR
SE
IRR
UVR
SC
TSER
EXT
INT
TRA
REF
ABS
900nm~
1000nm
780nm~
2500nm
PENDER S 06
6
5
6
12
5
83
81
89
99
0.44
61
PENDER S 12
11
5
6
15
5
80
77
90
99
0.47
59
PENDER S 32
31
6
6
31
5
64
62
84
99
0.59
48
PENDER S 80
84
6
7
63
6
31
53
54
99
0.84
27
VLT : Visible Light Transmission (%)
VLR : Visible Light Reflection [EXT: External / INT: Internal] (%)
SE : Solar Energy [TRA: Transmittance / REF: Reflection / ABS: Absorbance] (%)
IRR : Infrared Ray Rejection (%)
UVR : Ultraviolet Ray Rejection (%)
SC : Shading Coefficient
TSER : Total Solar Energy Rejection (%)