GLASSTINT
WE ARE CONFIDENT
Technical & Specialized
INTRO
OPTIC W
EXCELLENT FIT WITH HYDRO ENERGY EFFICIENCY
High Performance Hydro Nano Ceramic Window Tint
OPTIC W film boasts an excellent balance of heat absorption and blocking ability. Its properties that efficiently control the vehicle interior temperature make it the perfect film to be used in electric vehicles, which are sensitive to the operation of HVAC systems.
In addition, its tranquil achromatic tint blends harmoniously with any vehicle windows.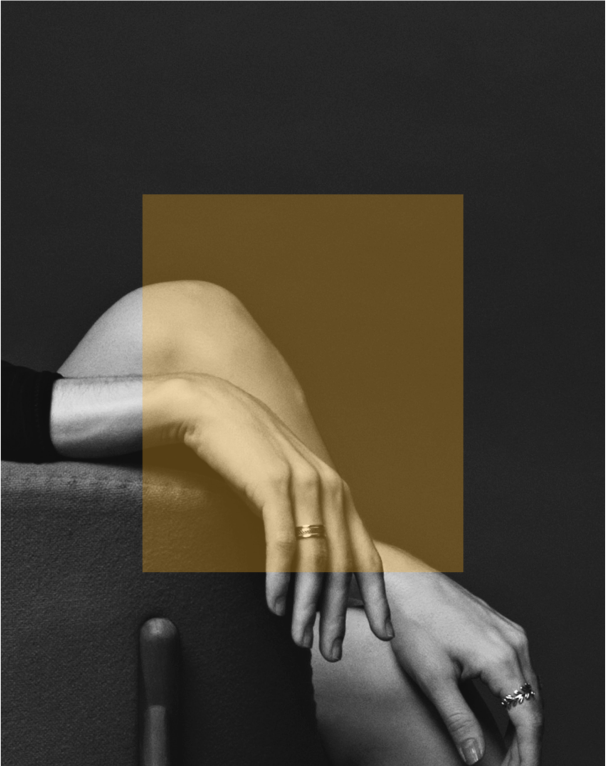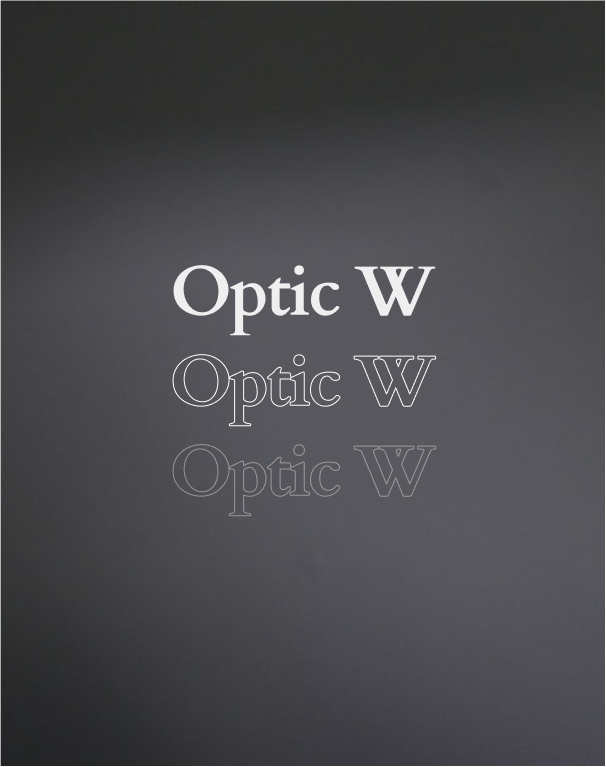 DETAILS
It creates a subtle luxury through the elegant appearance unique to the black color.
It does not interfere with any radio signals for GPS, Bluetooth, Wi-Fi, and RF signals
(excluding IR communication)
The patented SR coating has been developed through rigorous research and is highly
scratch-resistant.
It is produced at 1.5mil, the most suitable film thickness for installation, even with the
most restrictive environment of vehicle window film production.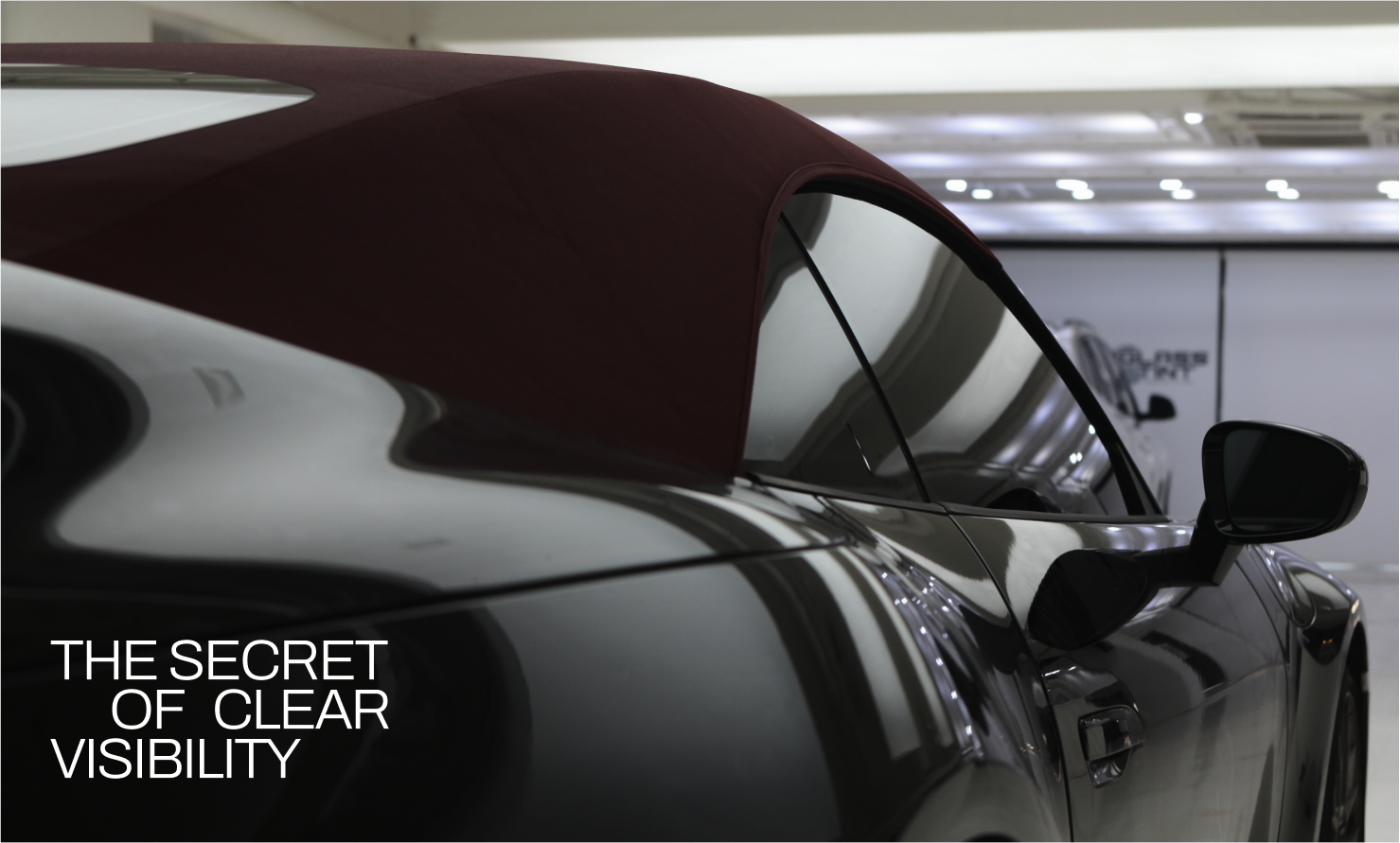 AUTOMOTIVE FILM
PERFORMANCE DATA
OPTIC W
VLT
VLR
SE
IRR
UVR
SC
TSER
EXT
INT
TRA
REF
ABS
900nm~
1000nm
780nm~
2500nm
OPTIC W 05
5
6
5
11
5
84
82
92
99
0.44
62
OPTIC W 15
13
6
5
13
5
82
81
94
99
0.46
60
OPTIC W 35
33
6
5
23
5
72
85
94
99
0.54
56
VLT : Visible Light Transmission (%)
VLR : Visible Light Reflection [EXT: External / INT: Internal] (%)
SE : Solar Energy [TRA: Transmittance / REF: Reflection / ABS: Absorbance] (%)
IRR : Infrared Ray Rejection (%)
UVR : Ultraviolet Ray Rejection (%)
SC : Shading Coefficient
TSER : Total Solar Energy Rejection (%)