GLASSTINT
WE ARE CONFIDENT
Technical & Specialized
INTRO
FORET
A PLEASANT DRIVING ENVIRONMENT, LIKE BEING IN THE FOREST
The perfect forest for my car
FORET controls the sun's heat, blocks ultraviolet rays, and provides a clear view, keeping my condition clear while driving.
The key is to create a pleasant driving environment while reducing the operating time of the air conditioner. It's more important to keep the air in the cabin at a uniformly low temperature than to make the passengers' skin cold.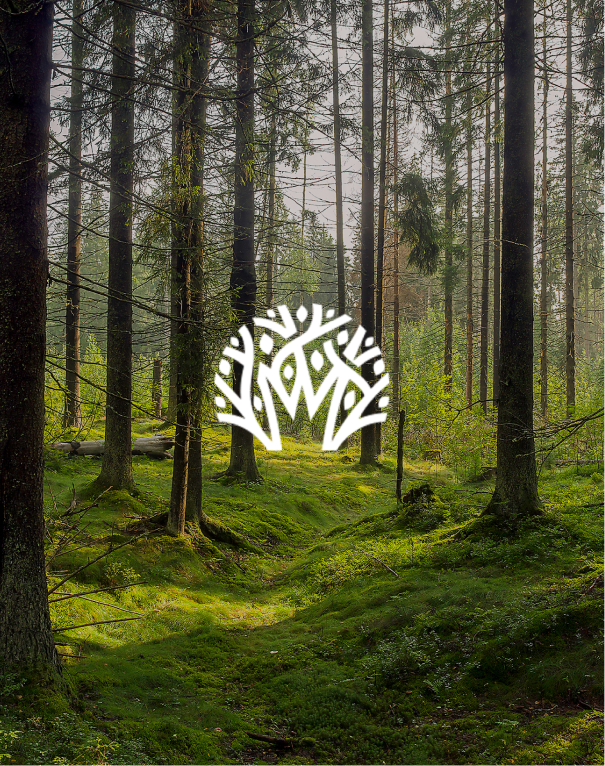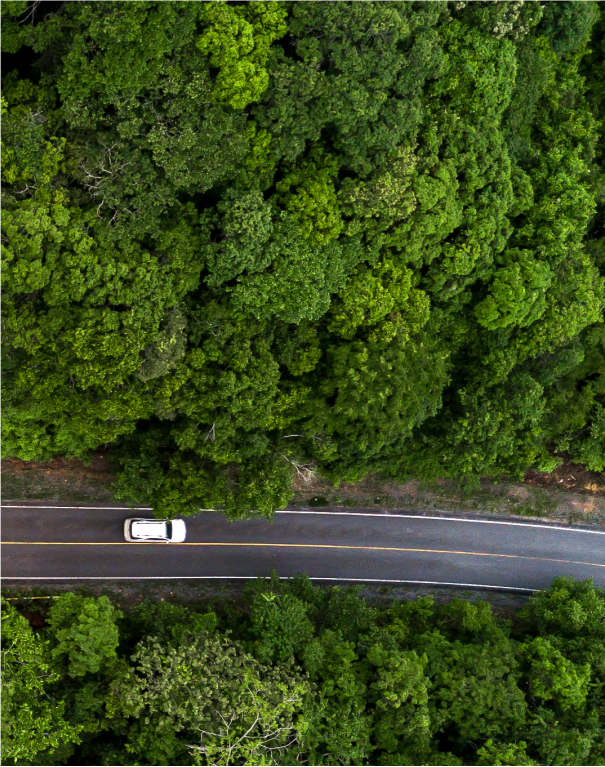 DETAILS
Designed explicitly for Mercedes Benz, it was launched as Edition Grade.
FORET is the only product chosen by and made only for Mercedes Benz Korea.
FORET achieved its unique solar heat shielding quality through the fusion ceramic coating
process, the critical process to ensure quality.
It is a classic ceramic-based non-metal heat shield film focused on securing a clear and sharp view
* This product is delivered only to Hansung Motors Mercedes Benz-related installation locations.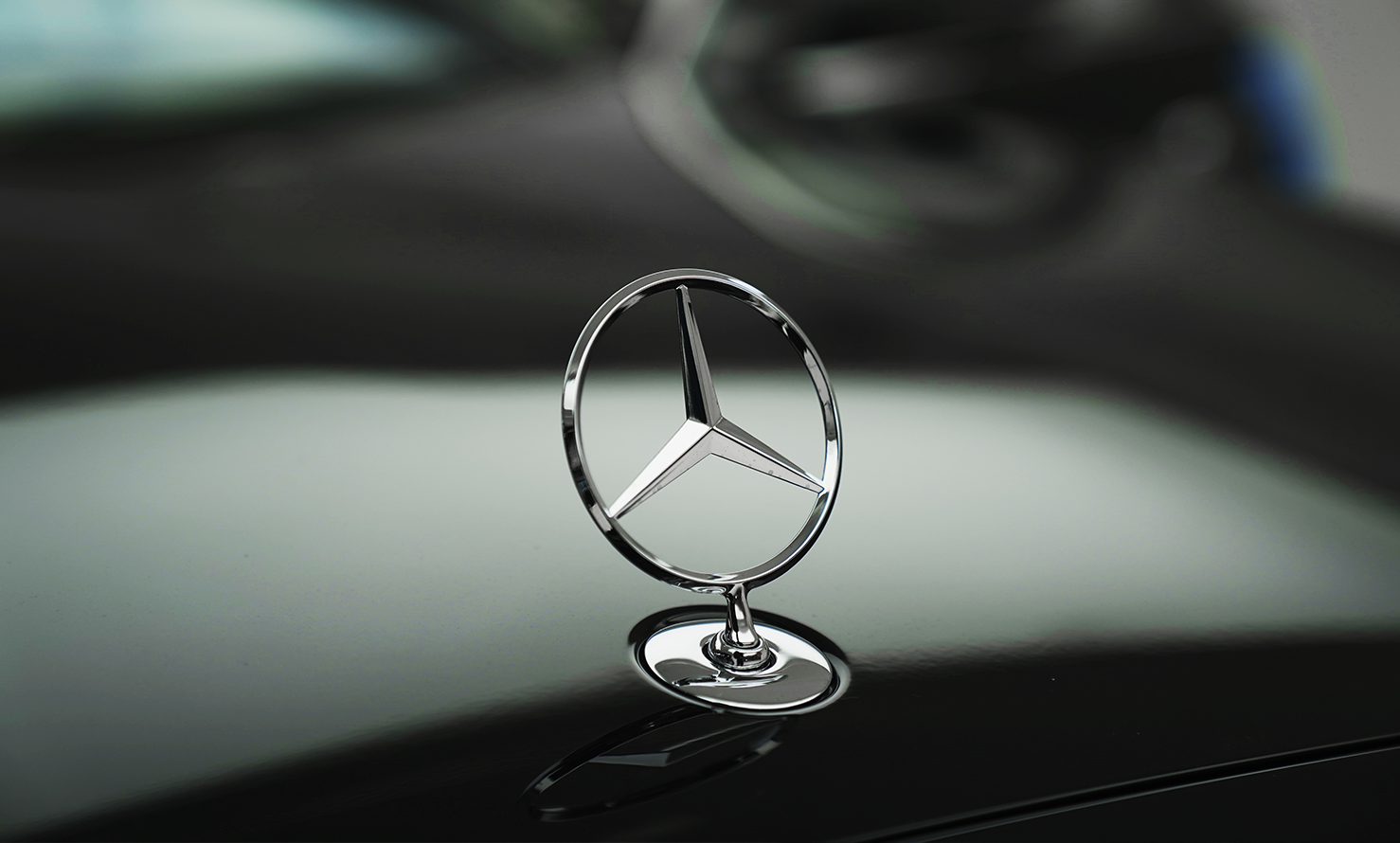 AUTOMOTIVE FILM
PERFORMANCE DATA
FORET
VLT
VLR
SE
IRR
UVR
SC
TSER
EXT
INT
TRA
REF
ABS
900nm~
1000nm
780nm~
2500nm
FORET 05
5
5
5
13
5
82
81
90
99
0.45
61
FORET 15
15
6
6
19
5
76
77
90
99
0.48
58
FORET 35
33
6
6
36
5
59
63
84
99
0.59
49
FORET 50
50
6
6
45
5
50
55
80
99
0.69
43
VLT : Visible Light Transmission (%)
VLR : Visible Light Reflection [EXT: External / INT: Internal] (%)
SE : Solar Energy [TRA: Transmittance / REF: Reflection / ABS: Absorbance] (%)
IRR : Infrared Ray Rejection (%)
UVR : Ultraviolet Ray Rejection (%)
SC : Shading Coefficient
TSER : Total Solar Energy Rejection (%)