Different is good
Different is good
For you,
more than just for vehicles
Invest inGLASSTINT
"What do we want as we drive
through the city? "
GLASSTINT is different.
We produce unique tint films with drivers in mind, not just the cars.
Tint films by GLASSTINT strive to satisfy customers,
explore new technologies, and focus on people.
We are a new and young company that does not repeat
the failures of the establishments.
our standard is
pender
pender s
foret
rode
santana
optic w
shure x
camo
sunset r
sunset q
bach
handel
reiney blue
aura
perfection
GLASSTINT Brand
PRINCIPLES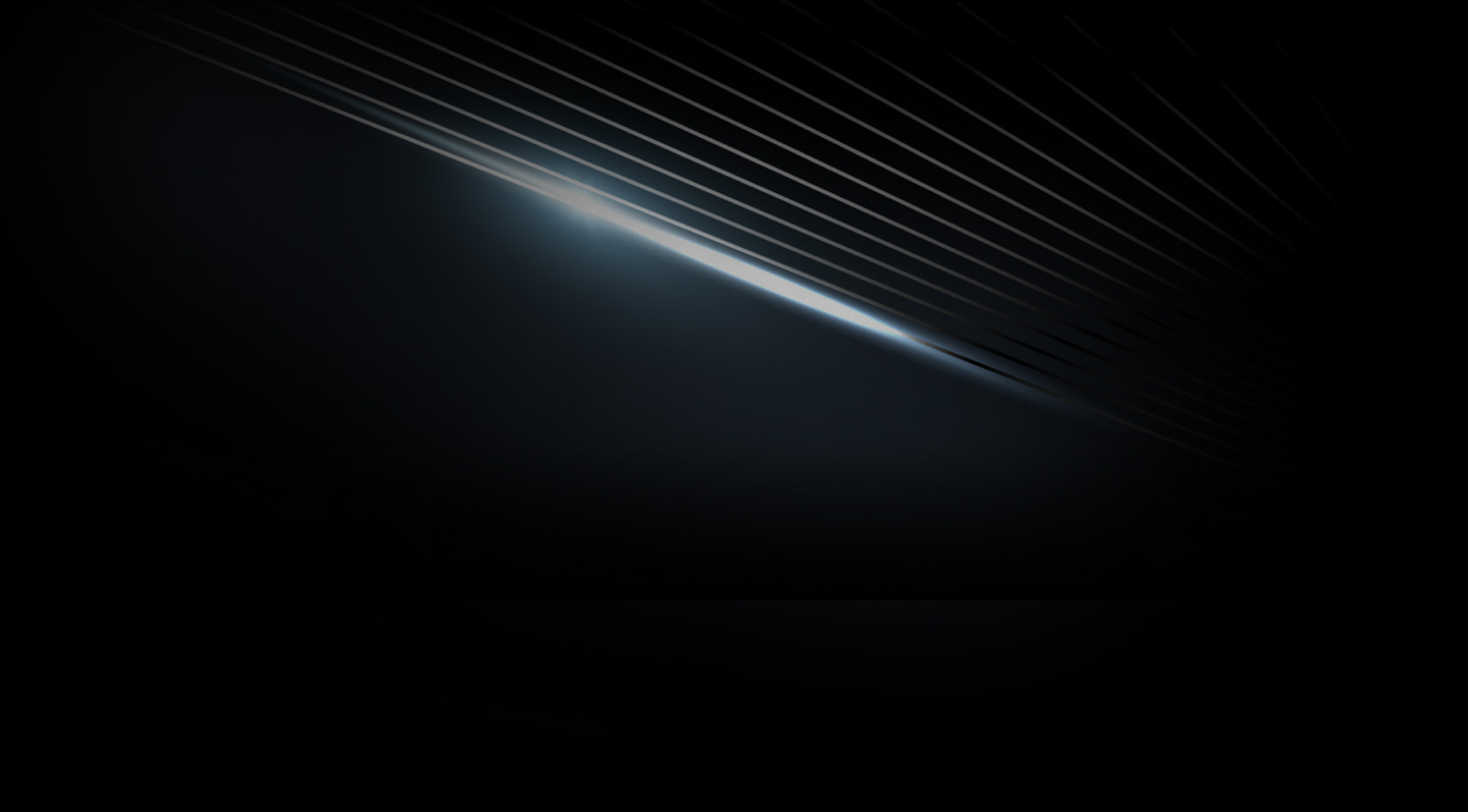 Dreaming of those stories to develop, prosper,
and become a legend one day.

Also, we wish the brand will collaborate
and shape the future with the innovators.

Nano Ceramic Window Tint
Selective blocking light and heat

Selective blocking
light and heat

GLASSTINT Nano Ceramic Window Tint is a selective transmission film that transmits
light and blocks solar heat with only high-purity ceramic components
without metal components that cause radio interference
and vehicle interior mirror phenomena.

Pender

Eco-friendly Life

Nano ceramic window tint boasting a long lifespan!
It boasts a long lifespan because the dye does not fade, and the installer and the driver are safe
as they are mixed with eco-friendly materials.

Pender S

Handling even large areas with ease

The most efficient, cost-effective nano ceramic!
It shows a consistent thermal performance in any part of the glass.

Foret

A pleasant driving environment,
like being in the forest

It regulates the sun's heat and blocks ultraviolet rays,
providing a wide field of vision to purify your driving condition.

Rode

Deep dynamism of the blue-black color

RODE contains my own way and personality.
Like a heart full of energy, RODE's profound and sensuous blue-black color awakens a man's deep dynamism.

Santana

Sophisticated style and performance

Advanced Response Nano ceramic window tint
The black nano-ceramic film gives off a profound sense of style and expresses strong male power and charm.

Optic W

Excellent fit with hydro energy efficiency

High Performance Hydro Nano ceramic window tint
Its properties that efficiently control the vehicle interior temperature make it the perfect film
to be used in electric vehicles, which are sensitive to the operation of HVAC systems.

Shure X

Warm in winter, cool in summer

Ultimate IR EPF(Eye protection Film)
The solid performance of multi-layered, mixed nano-ceramic particle molecules provides
the best heat-blocking film that blocks up to 98% of infrared rays in all ranges.
Reflective Ceramic Window Tint
You are full of confidence

You are full of
confidence

GLASSTINT Reflective Ceramic Window Tint is an energetic film for active people
who like to express themselves.
Feel the harmonious balance of overwhelming style and immense power presented
by various colored films.

Sunset R

Keep the original beauty of glass

Emerald Reflective Film
It is GLASSTINT's infamous product that turns the fine green color of glass into a more beautiful emerald color.

Sunset Q

The natural beauty of glass- perfect for matte-painted vehicles.

Calm and dignifying emerald reflective film
Prestigious and dignified beauty is abundant, and being developed with high-purity sputtering
technology blocks more thermal infrared rays for longer.

BACH

Deep Sea Blue

Laminate Blue Reflective Film
BACH is a special film for people who want a unique design with fashionable colors.

HANDEL

The intensity and uniqueness of platinum pink

Beauty Reflective Film
Unique and fashionable Platinum Pink can give your car a more distinctive impression.

Reiney blue

For those who enjoy driving

OutDoor Blue Reflective Film
Those who enjoy driving and have an active lifestyle! Look at the changing sky through Reiney Blue.
It will present a memorable experience.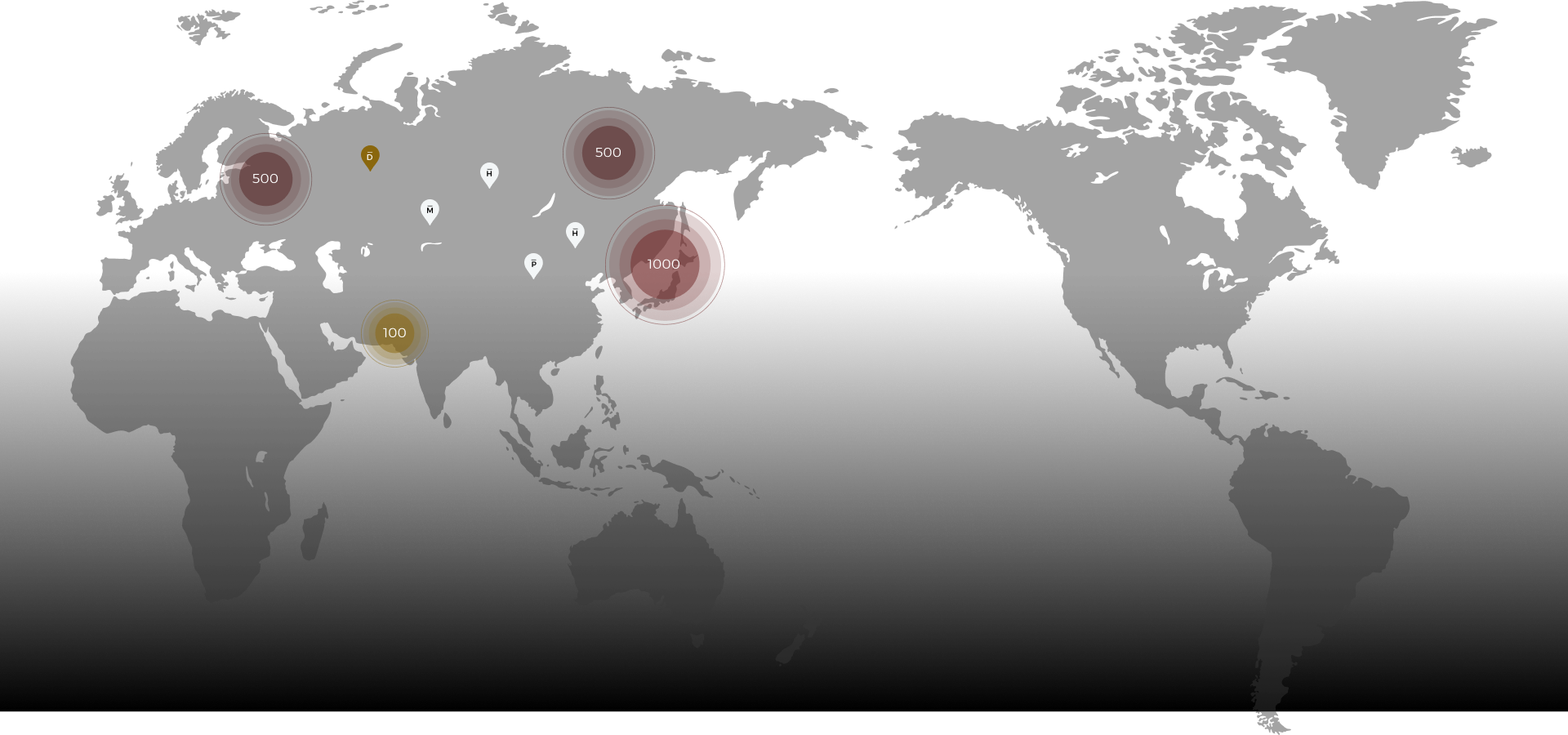 Country Exclusive
Distributor

2

Distributor

6

MASTER
Tinting Shop

20

HUMAN Retail
Tinting Shop

1,179
For you,
more than just for vehicles
Invest in
GLASSTINT
the Story of
Founder, Choi yunseok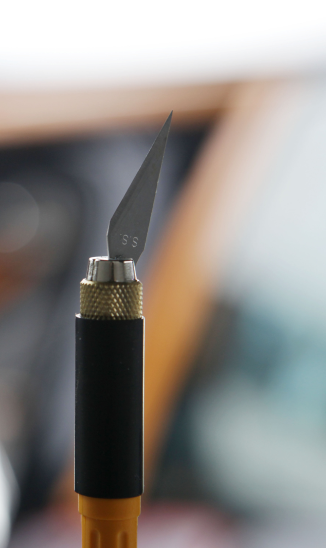 Founder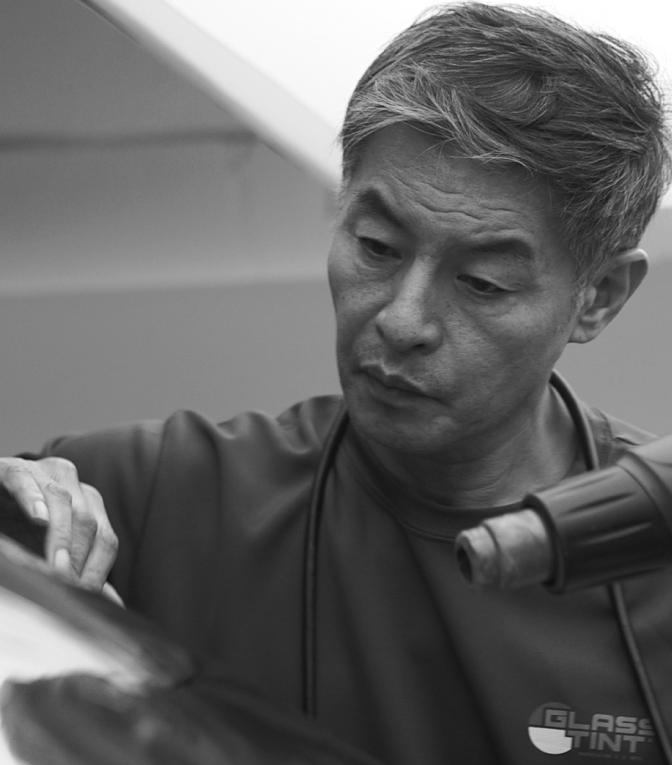 Choi Yunseok is...
Who is Yunseok Choi?
Is he a film developer?
Film distributor?
Film installer?

No.

Yunseok Choi is a car owner.
He is a car owner who likes to
develop the best film product to apply to his car.
He is a car owner who likes to
install the best product safely and perfectly to his car.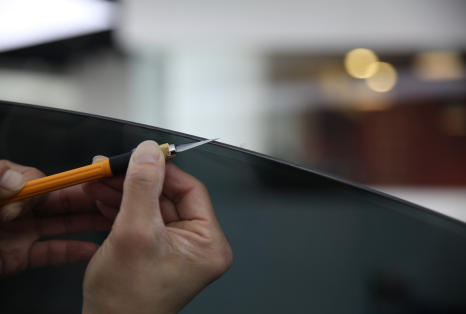 A special film,
for people,
not cars.
" I dream of the legend that started with my own hands to be prosperous. Also, I wish the brand to last by shaping the future with innovators."
INTRODUCE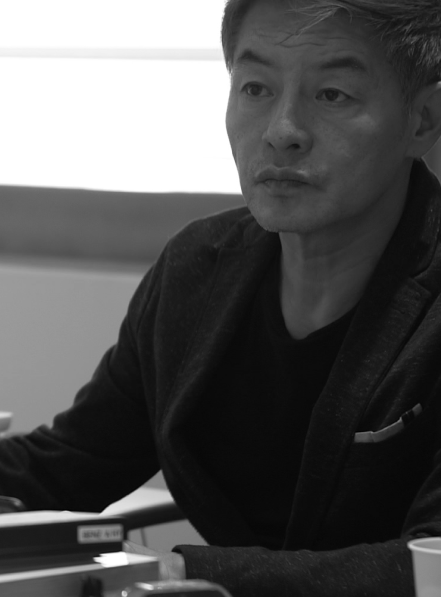 He never gives up.

Although he had a youth far from affluence and abundance, he became a businessman who constantly pioneered and took on challenges always to be the best.

He is a free-spirited pioneer who takes on the future.

To some, he may have been seen as a lone wolf.
However, he focused on imagining and exploring new ideas while challenging himself for endless discovery rather than socializing with peers.

He created products made of new materials by seeking beyond restrictions and limitations. His pursuit of freedom and happiness is the essence of GLASSTINT's products.

The outcome of those efforts in the past gave birth to the best sellers of today.

He understands beauty.

He longed for beautiful culture, art, and beautiful automobiles. By incorporating them into his lifestyle, he created the core value of GLASSTINT, providing deep inspiration to car owners and those involved in the industry.
View More
Contact
Those of us who are ready to deliver the best customer
service and technology with the utmost craftsmanship,
Get your success and happiness with GLASSTINT.
Contact Us