GLASSTINT
WE ARE CONFIDENT
Technical & Specialized
INTRO
SUNSET Q
THE NATURAL BEAUTY OF GLASS- PERFECT FOR MATTE-PAINTED VEHICLES.
Calm and dignifying emerald reflective film
While maintaining the beauty of Sunset R, the reflectivity is adjusted to be more cohesive with the color of the matte-painted body.
Prestigious and dignified beauty is abundant, and being developed with high-purity sputtering technology blocks more thermal infrared rays for longer.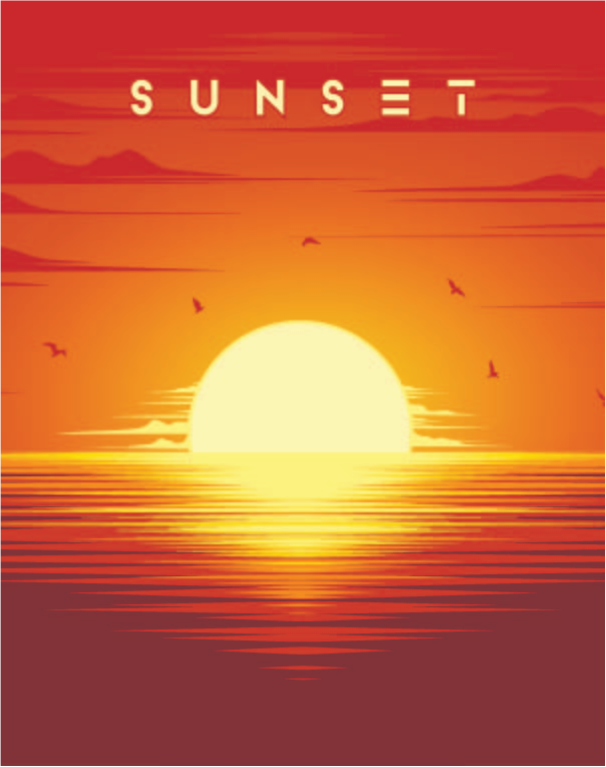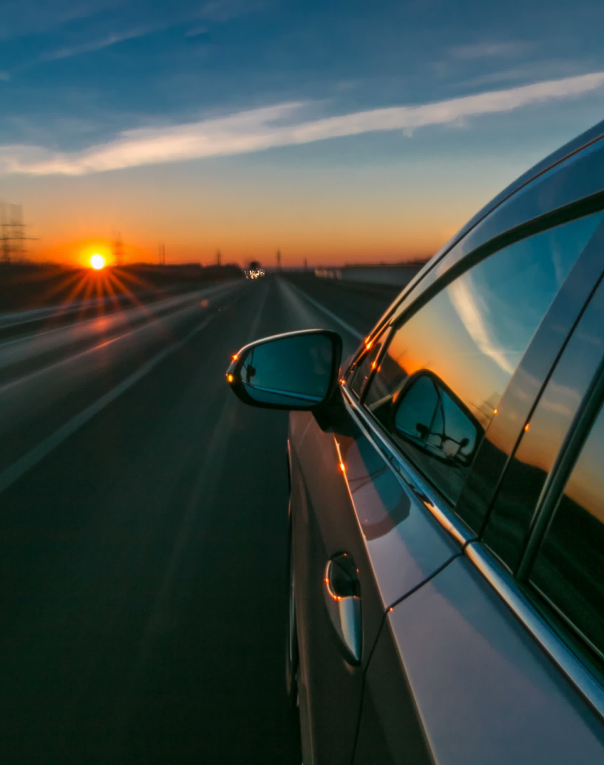 DETAILS
It is characterized by natural reflection by a proper combination of polymer-metal and
nano-ceramic.
The patented SR coating has been developed through rigorous research and is highly
scratch-resistant.
It is produced at 1.5mil, the most suitable film thickness for installation, even with the most
restrictive environment of vehicle window film production.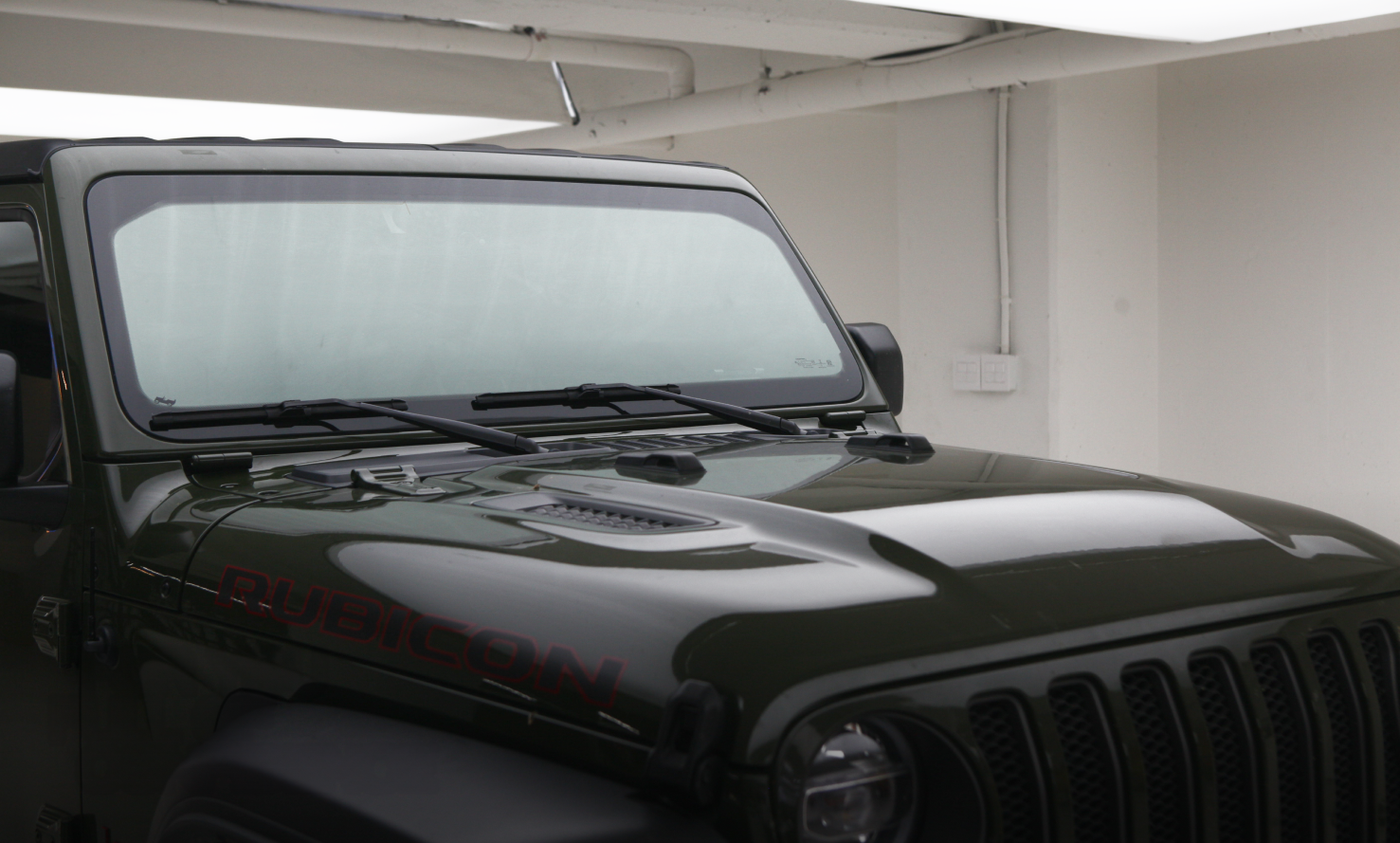 AUTOMOTIVE FILM
PERFORMANCE DATA
SUNSET Q
VLT
VLR
SE
IRR
UVR
SC
TSER
EXT
INT
TRA
REF
ABS
900nm~
1000nm
780nm~
2500nm
SUNSET Q 10
11
15
11
13
20
67
82
85
99
0.39
64
SUNSET Q 25
24
15
10
26
17
57
76
81
99
0.5
62
VLT : Visible Light Transmission (%)
VLR : Visible Light Reflection [EXT: External / INT: Internal] (%)
SE : Solar Energy [TRA: Transmittance / REF: Reflection / ABS: Absorbance] (%)
IRR : Infrared Ray Rejection (%)
UVR : Ultraviolet Ray Rejection (%)
SC : Shading Coefficient
TSER : Total Solar Energy Rejection (%)