GLASSTINT
WE ARE CONFIDENT
Technical & Specialized
INTRO
HANDEL
THE INTENSITY AND UNIQUENESS OF PLATINUM PINK
Beauty Reflective Film
Platinum Pink, the hottest and trendiest color in home appliances, fashion, and beauty, is now available in tint films.
Platinum pink, rarely found on automobile glass, was born from our Tint Color Combination Lab as HANDEL film.
Unique and fashionable Platinum Pink can give your car a more distinctive impression. HANDEL presents a new paradigm of tint film color with unique and naturally blending colors.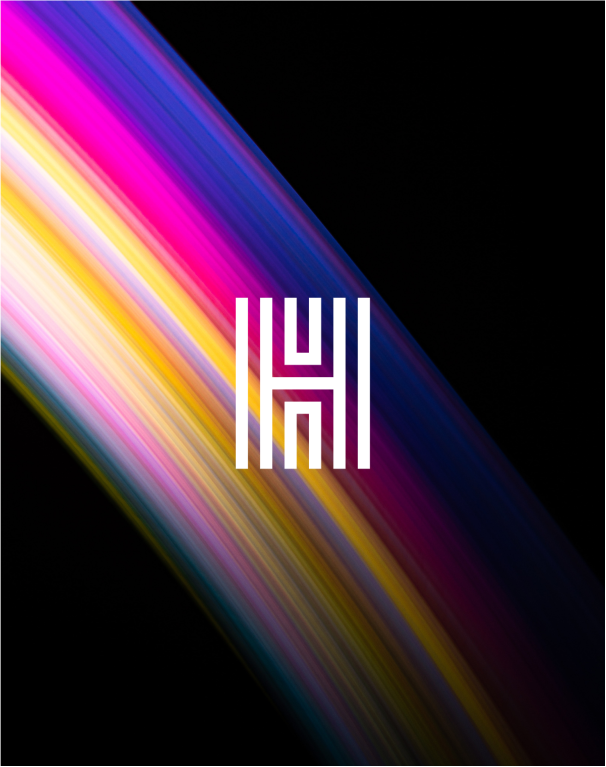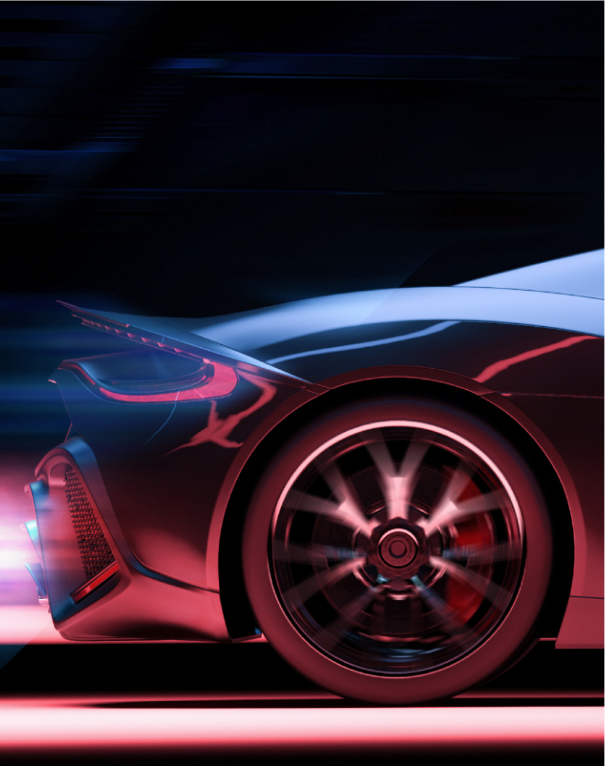 DETAILS
The distinctive pink-gold color harmonizes with the car to express bold charm and a unique
personality.
The patented SR coating has been developed through rigorous research and is highly
scratch-resistant.
It is produced at 1.5mil, the most suitable film thickness for installation, even with the most
restrictive environment of vehicle window film production.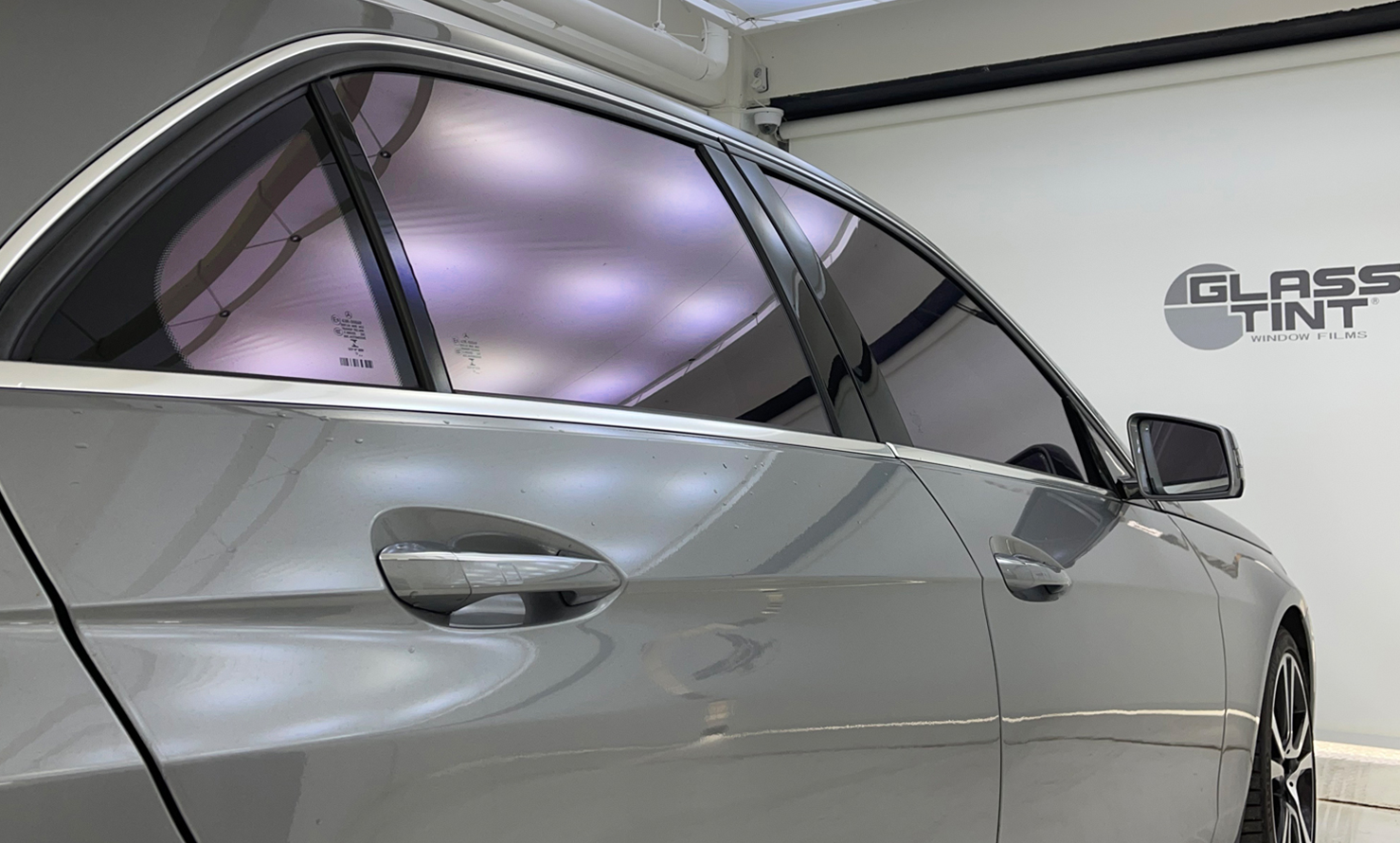 AUTOMOTIVE FILM
PERFORMANCE DATA
HANDEL
VLT
VLR
SE
IRR
UVR
SC
TSER
EXT
INT
TRA
REF
ABS
900nm~
1000nm
780nm~
2500nm
HANDEL 10
12
23
9
12
28
60
86
95
99
0.37
68
HANDEL 25
23
18
11
20
20
60
79
92
99
0.46
60
VLT : Visible Light Transmission (%)
VLR : Visible Light Reflection [EXT: External / INT: Internal] (%)
SE : Solar Energy [TRA: Transmittance / REF: Reflection / ABS: Absorbance] (%)
IRR : Infrared Ray Rejection (%)
UVR : Ultraviolet Ray Rejection (%)
SC : Shading Coefficient
TSER : Total Solar Energy Rejection (%)