GLASSTINT
WE ARE CONFIDENT
Technical & Specialized
INTRO
BACH
DEEP SEA BLUE
Laminate Blue Reflective Film
BACH, containing the original color of the sea!
It is a film that reflects GLASSTINT's focus on environmental protection.
BACH is a special film for people who want a unique design with fashionable colors.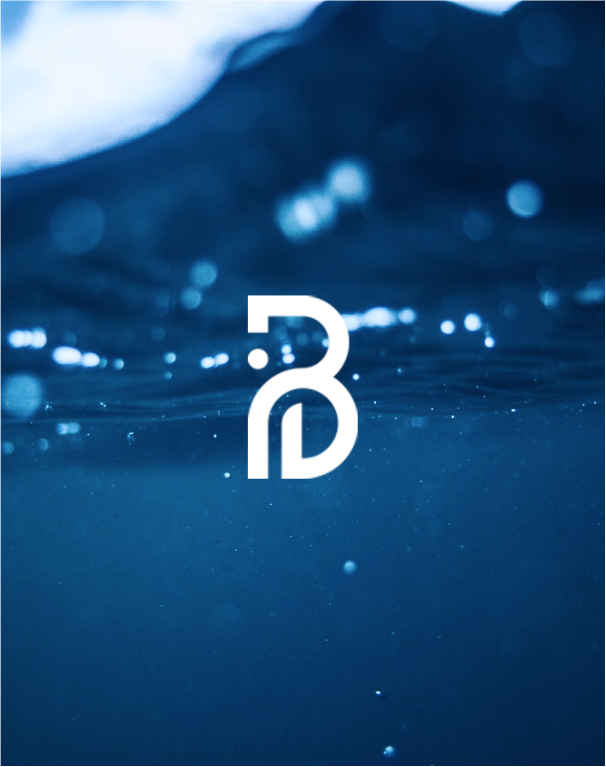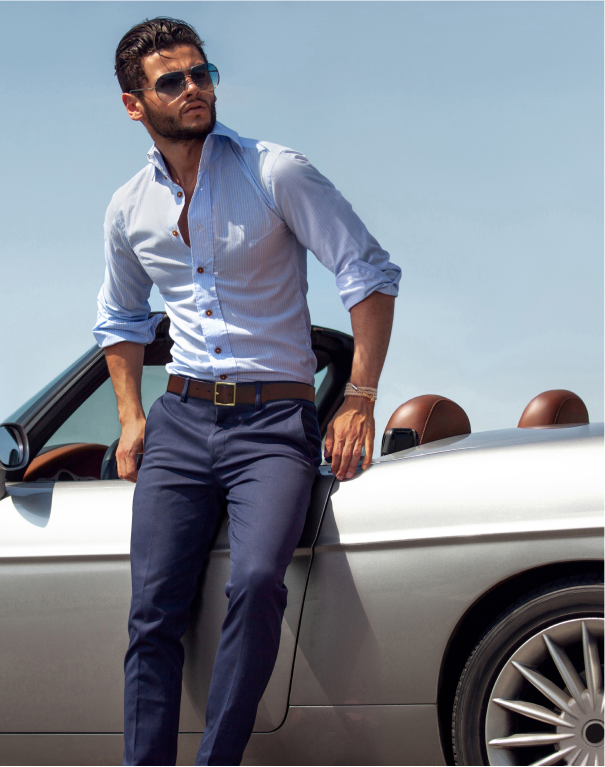 DETAILS
After installation, it achieves the intense blue color unique to laminated products.
The patented SR coating has been developed through rigorous research and is highly
scratch-resistant.
It is produced at 1.5mil, the most suitable film thickness for installation, even with the most
restrictive environment of vehicle window film production.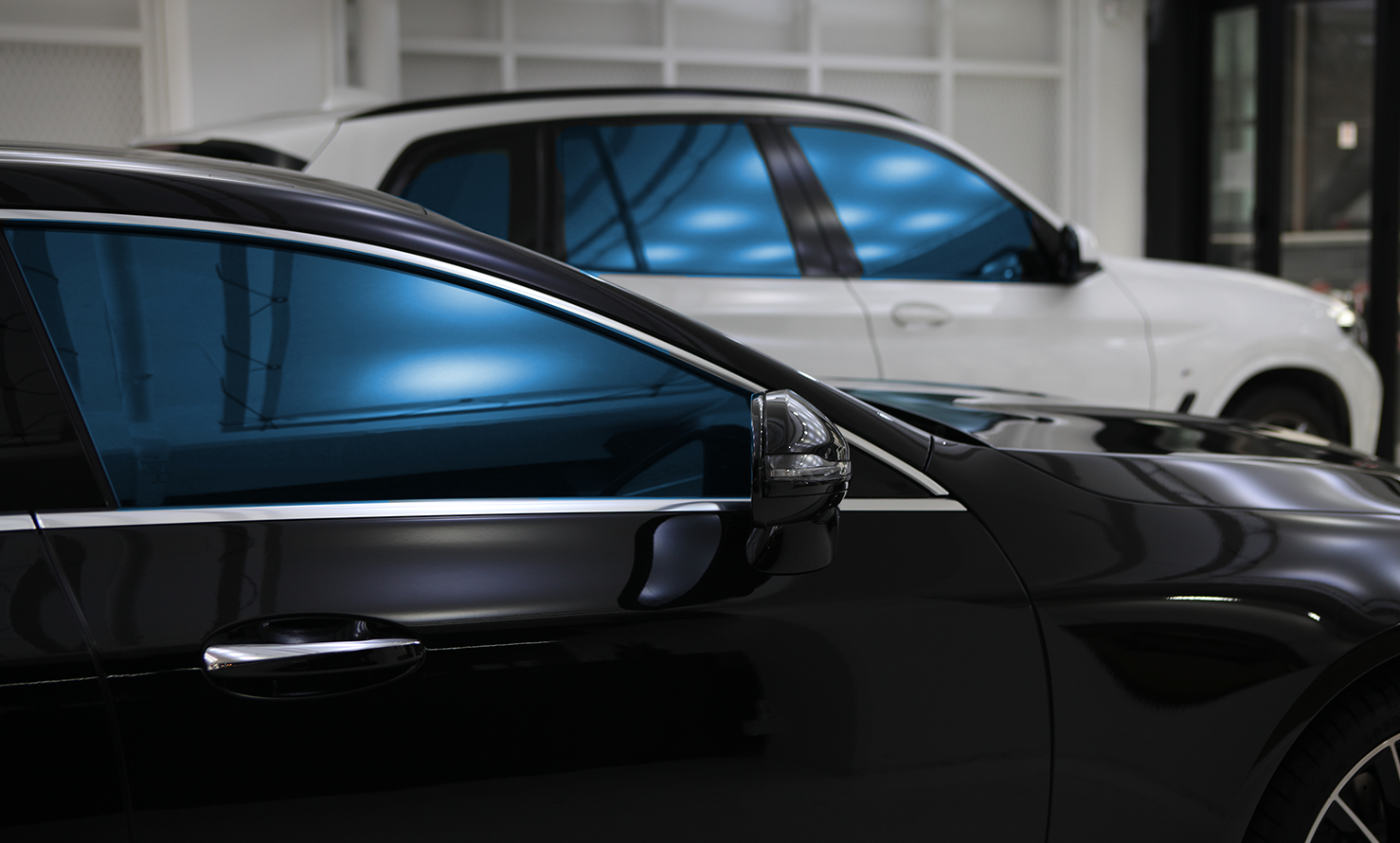 AUTOMOTIVE FILM
PERFORMANCE DATA
BACH
VLT
VLR
SE
IRR
UVR
SC
TSER
EXT
INT
TRA
REF
ABS
900nm~
1000nm
780nm~
2500nm
BACH 10
11
18
9
12
24
64
85
95
99
0.38
67
BACH 25
23
15
12
21
19
60
78
91
99
0.46
60
VLT : Visible Light Transmission (%)
VLR : Visible Light Reflection [EXT: External / INT: Internal] (%)
SE : Solar Energy [TRA: Transmittance / REF: Reflection / ABS: Absorbance] (%)
IRR : Infrared Ray Rejection (%)
UVR : Ultraviolet Ray Rejection (%)
SC : Shading Coefficient
TSER : Total Solar Energy Rejection (%)