Let's take a look at the installation of windshield, side and rear window tinting of BMW 5 Series Sendan vehicles.

What would be good about constructing it with a window tint film on the car sun list?
It is easy to think that tinting a car simply filters out light.
In addition to blocking UV rays that are harmful to our body and transmitting visible light as much as possible, tinting films have a solar rejection effect.

The solar rejection film blocks the thermal infrared rays that enter the car in summer
It can reduce the use of air conditioners in vehicles by creating a pleasant interior, thereby increasing fuel efficiency.

It also has the advantage of securing a clear view when driving during the day or night with proper visible light control.

In addition, if you install tinting with an enumeration film, it not only protects the inside of the car from UV rays
You can create a natural design by matching the concentration of the existing tinting film on the side and back.

The solar rejection film family is divided into nano-ceramic and reflective ceramics.
Please refer to the image below.

Type and performance data of enumerated window tinting films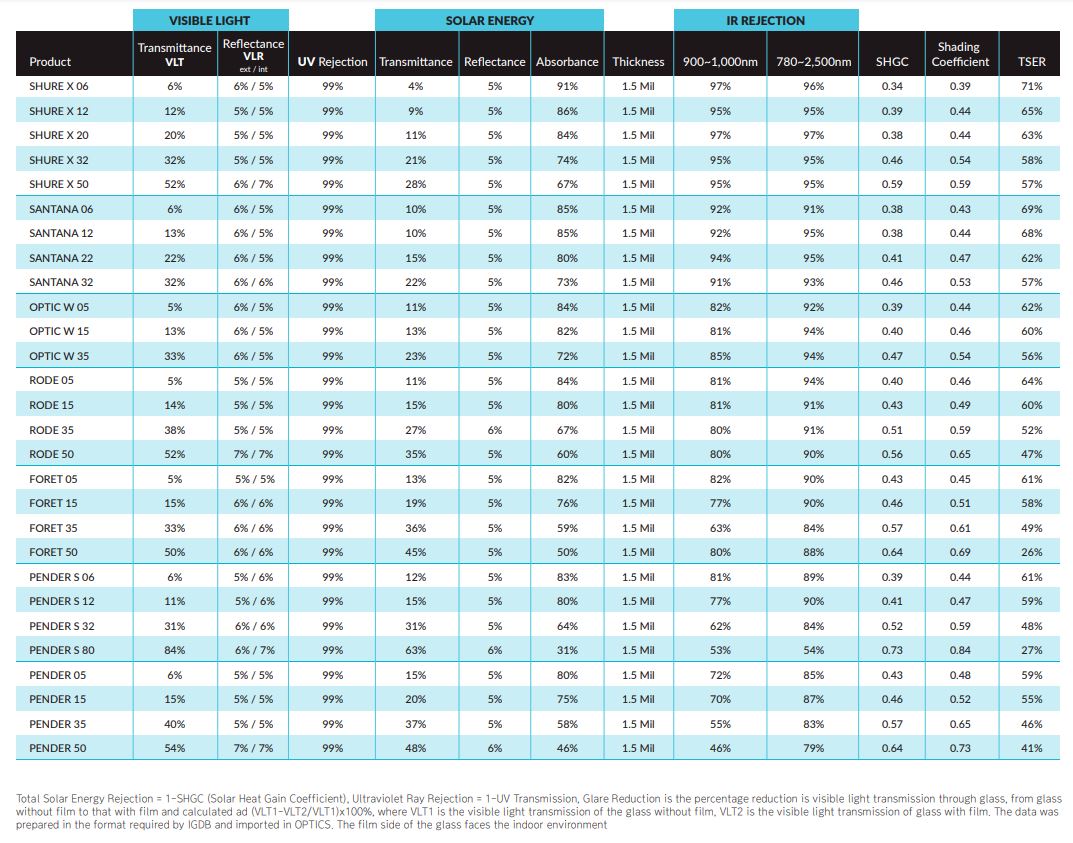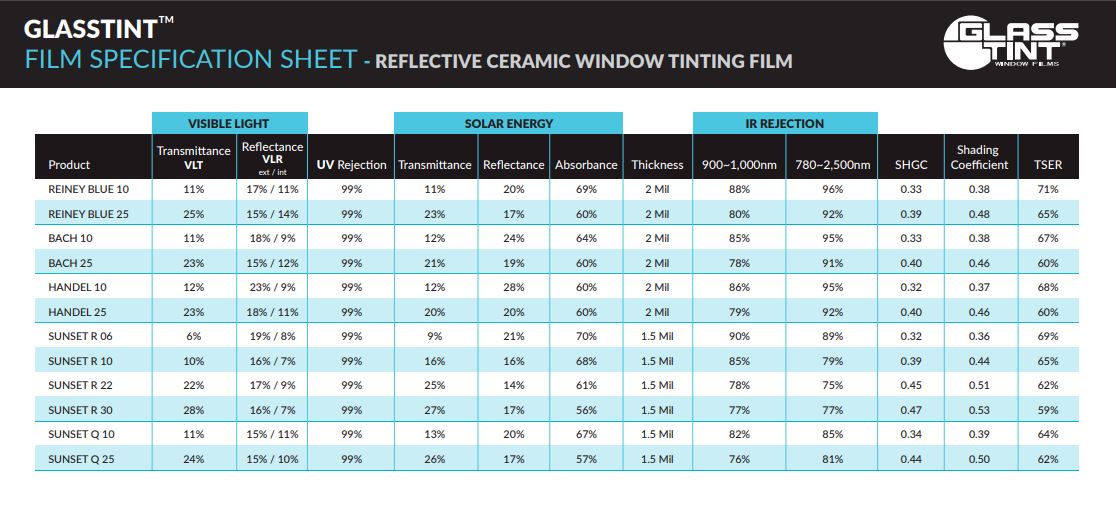 Photos after installing Glass Tint Optic W on BMW 5 Series vehicles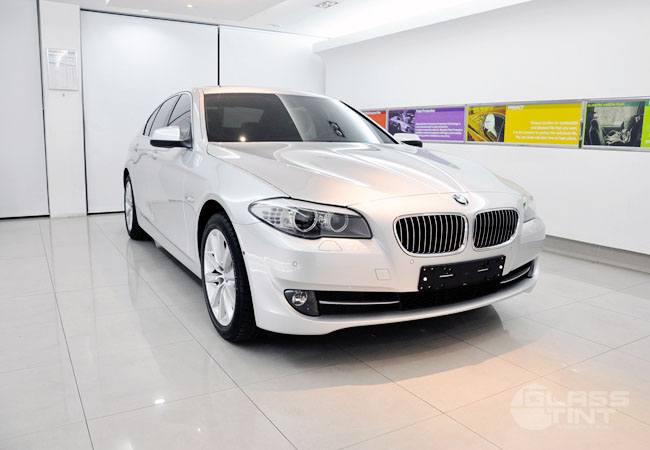 This is the BMW 5 series that has completed the tint installation with nano-ceramic solar shielding film.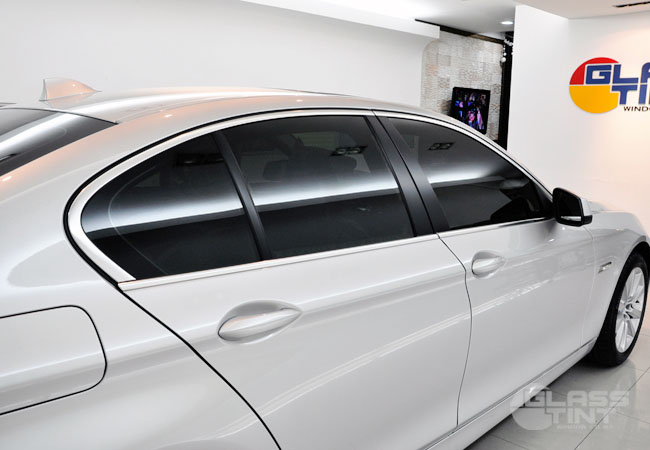 The rear windows and side rows 1 and 2 are all installed with 15% Optic W.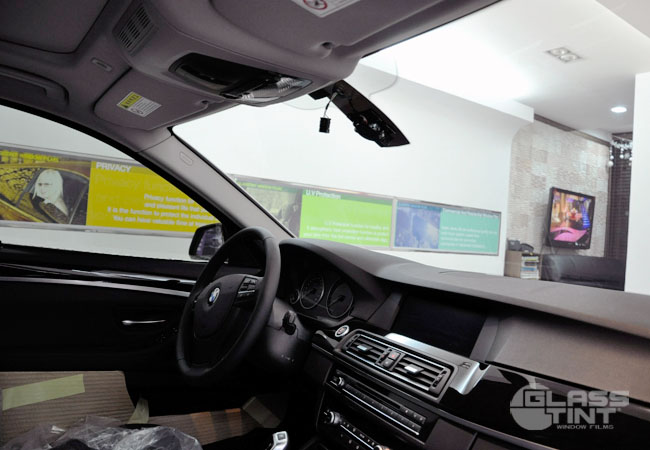 This is what it looks like when you look outside from the inside after installing the tinting film.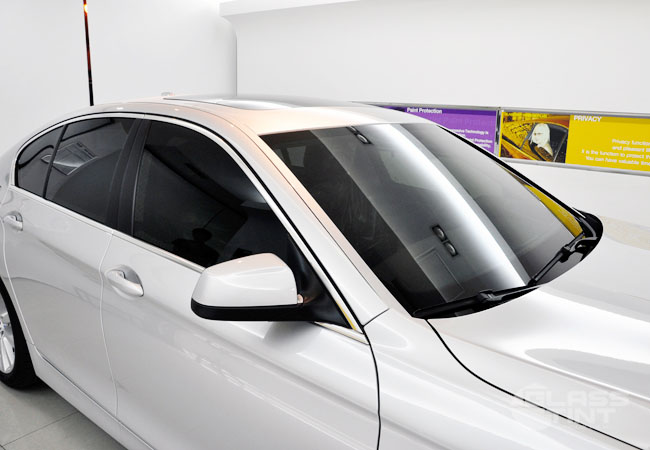 The color combination of the BMW exterior color silver and Optic W film is natural.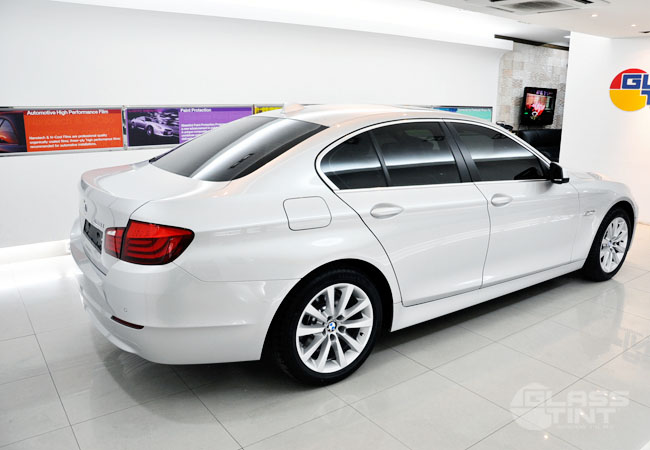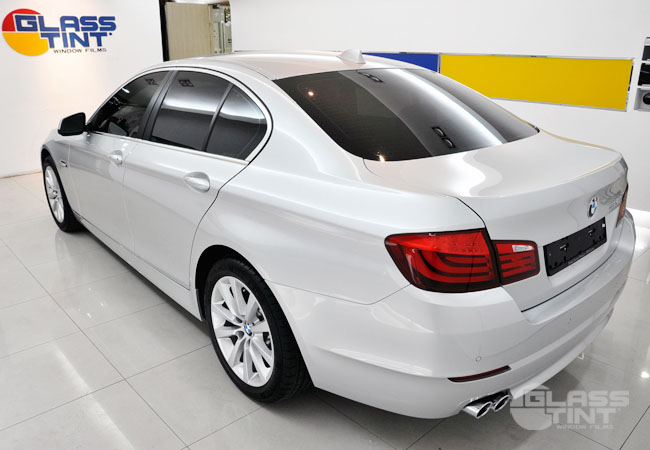 The rear glass tint film is Optic W 15%.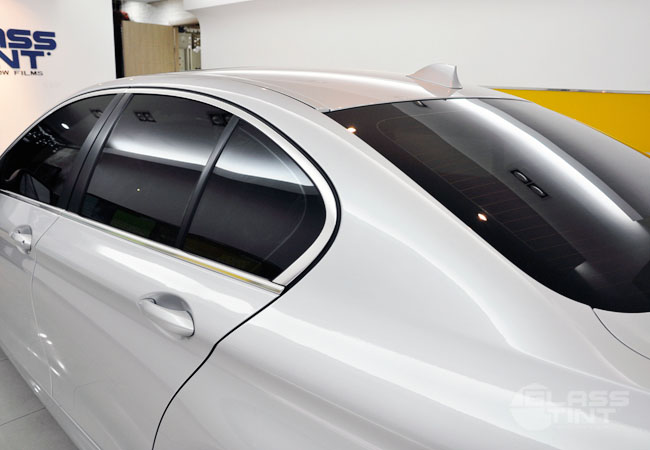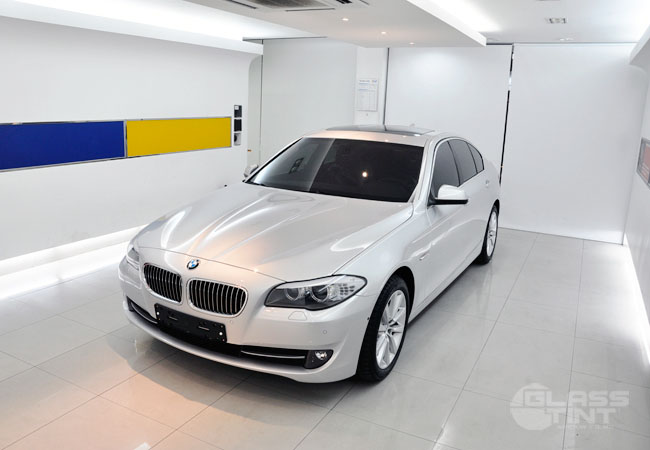 Today, after in-depth consultation with customers, the installation of tinting on the list of BMW 5 series vehicles will be conducted
You have successfully completed a careful installation.